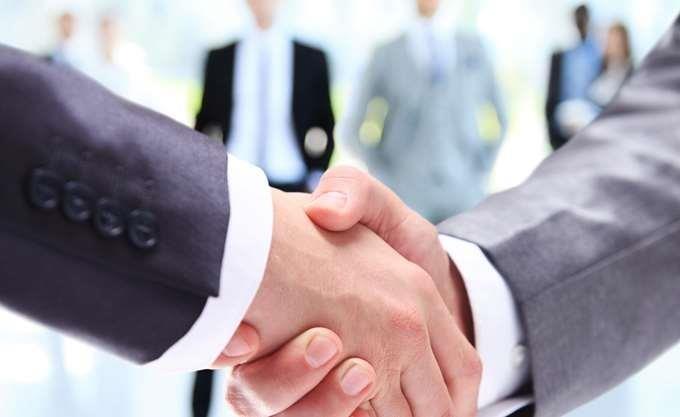 & nbsp & nbspInsider & nbsp; & nbsp;
The European Commission approved, based on the EU Merger Regulation, the acquisition of the Hellenic General Insurance Company "I Ethniki" ("Ethniki Asfalistiki", Greece), by CVC Capital Partners SICAV FIS S.A. ("CVC", Luxembourg).
National Insurance provides life and damage insurance services, insurance products distribution and reinsurance services in Cyprus, Greece and Romania. CVC and its subsidiaries manage investment funds and platforms. & Nbsp; CVC controls several companies, including the Hellenic Healthcare Group ("HHG"), which provides private hospital care services in Cyprus and Greece. The Commission investigated whether the transaction would cause significant disruption to the competition in private health insurance services in Greece, and in general in private hospital services in the Attica region. The Commission concluded that National Insurance would not have sufficient market power to exclude HHG's competing hospitals and that HHG would have no financial incentive to exclude insurance companies competing with National Insurance.
< The operation was examined under the normal merger control procedure. More information is available on the Competition Commission's website in the Public Registry of Cases under case number M.10301.