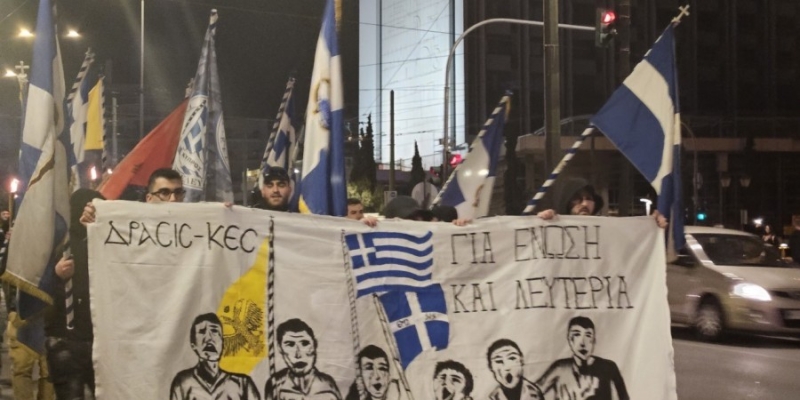 Flaming takes place this at the moment in the center of Athens by the students of DRASIS KES, in honor of the beginning of the national liberation struggle of the EOKA. 1955-59.
Final destination, the sacred rock of the Acropolis, where the students, holding aloft torches and national flags, will sing our National Anthem.
It was preceded by an event at the movement's building, where speeches and songs related to the anniversary were heard.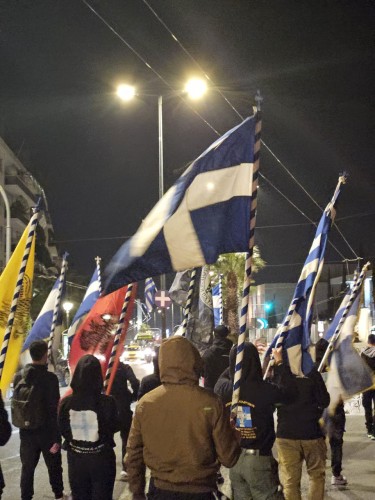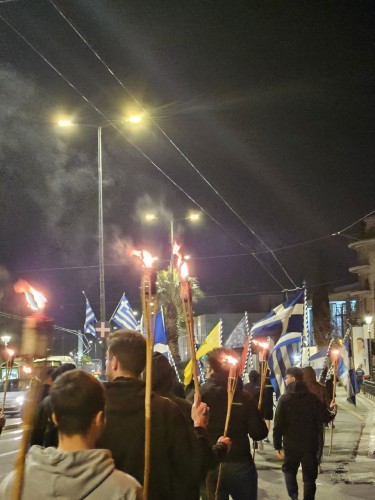 < p>