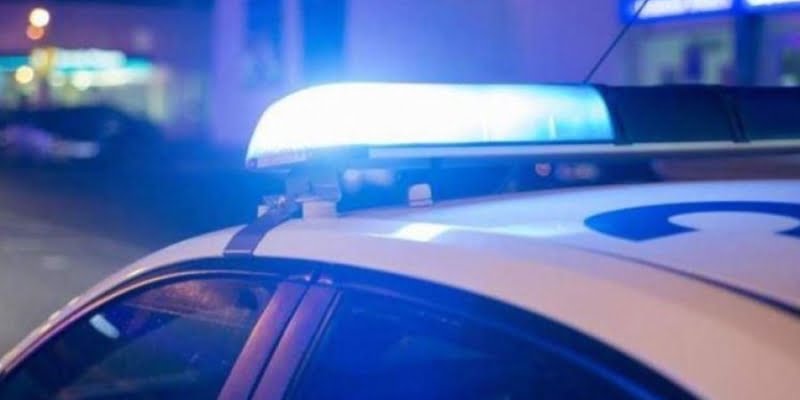 Police patrols were mobilized on Wednesday night, following information about a fight in the Arakapa community, where according to witnesses, shots were also heard.
The first police information states that around 9:00 p.m., voices and a shot were heard outside a community pavilion, while testimony speaks of a fight between three persons, one of whom was allegedly holding a tree-cutter.
They rushed to the scene members of the police stations of Moni and Kalos Chori, in order to establish what exactly happened, while no one was found injured.
Investigations in the area are continuing.