And officially the first Municipality of Cyprus to have its own park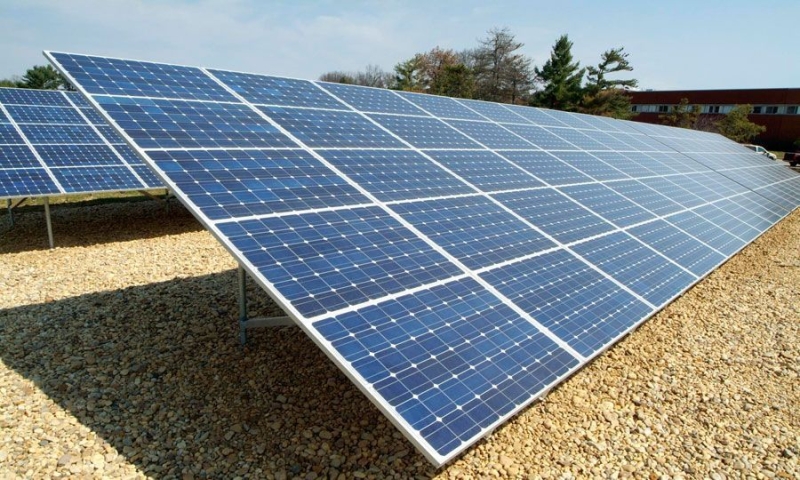 Next month, construction work will begin on a photovoltaic park in Aradippou, making the Municipality officially the first in Cyprus to acquire its own park. by the Mayor of Aradippou Evangelos Evangelidis, the relevant contract with the consortium S. Hadjichristofi Construction Ltd & Inteso Construction Ltd & Tques LLC, which will undertake the implementation of the project "Construction of a 2.96 MW Photovoltaic Park owned by the Municipality of Aradippos".
With the creation of the park, Aradippou officially becomes the first Municipality of Cyprus to acquire its own photovoltaic park, continuing the rapid and stable development of recent years, with the investment in an important project that will give the city an important environmental, but also economic "breather".
The project will be built on an area of ​​46,866 sq.m. in the area of ​​Agios Fanourios, with a total value of €3,111,860.86, which is practical proof of the policy of the Municipality of Aradippou for a green transition to alternative energy sources. The works are expected to start next September, while the implementation horizon is 15 months.
According to the announcement "with the completion of the project, the Municipality of Aradippou will not only be able to meet its road needs and public lighting, but it will also be a bright example of green development for all of Cyprus, paving the way for other municipalities to implement it".