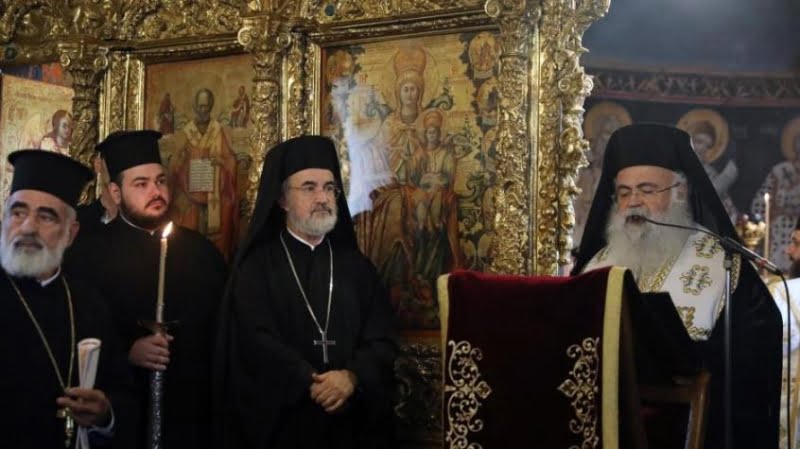 Identified with the ecclesiastical tradition of Cyprus, it will continue the the course of the church is declared by Archbishop George.
Speaking at Trito, he brought as an example the way some monasteries operate as well as the systematic arrival of relics of Saints and supported the position for correct religiosity.
Traditional monasteries, he added, used to be in El eutheria and the young monks stayed for two – three years and left. That, he indicated has changed now. Archbishop Georgios spoke about religiosity which will be directed to the depth of the human soul.
He also underlined that what has already been announced for student residences, support for those with many children and the national issue are set as priorities.
p>