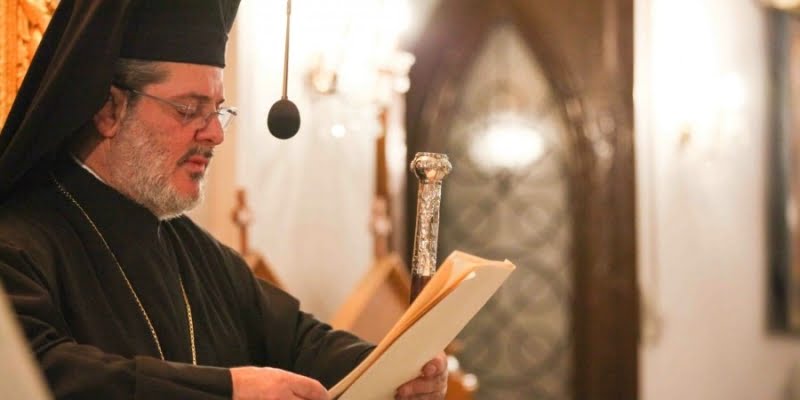 His candidacy was announced by Archimandrite Ioannis Ioannou, Primate of the Holy Archdiocese of Cyprus and Abbot of the Holy Monastery of Apostle Barnabas, declaring himself present and accepting the invitation and the request of the Paphos people.
According to his announcement , after the persuasion of many friends of Paphos, named and anonymous, Archimandrite Ioannis Ioannou claims the throne of the Holy Metropolis of Paphos, stating that he cannot be a "deserter".
As mentioned, Archimandrite Ioannis Ioannou served in the Holy Diocese of Paphos for 22 years, he was next to the Blessed Archbishop of Cyprus Chrysostomos II and after the election of Archbishop Chrysostomos II in 2006 to the Archbishop's throne, he took him with him in 2007 to Nicosia.< /p>
Archimandrite Ioannis Ioannou states that "since the people want me, love me and show their trust in me, I cannot refuse this challenge and invitation and I hereby declare that I will be a candidate for the upcoming elections for the appointment of a new Metropolitan of Paphos".
It is noted that the election of the new Metropolitan of Paphos will only take place from the archpriestial district of Paphos, which includes all the communities of the district of Paphos as well as 19 communities of Limassol and one community of Nicosia, 119 in total.
The election of the new Metropolitan of Paphos is expected, according to information from KYPE, to take place on February 19, 2023.
Read also: New Archbishop of Cyprus the Metropolitan of Paphos, George