"God created the world and the Dutch created Holland"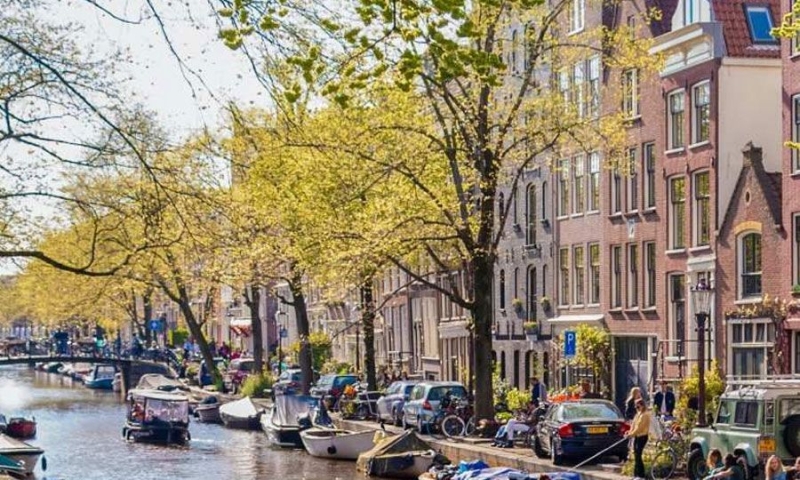 "God made the world and the Dutch made the Netherlands" goes an old well-known saying, and there is no doubt that there are always good reasons to put the country of Van Gogh high on your list of destinations for travel within Europe.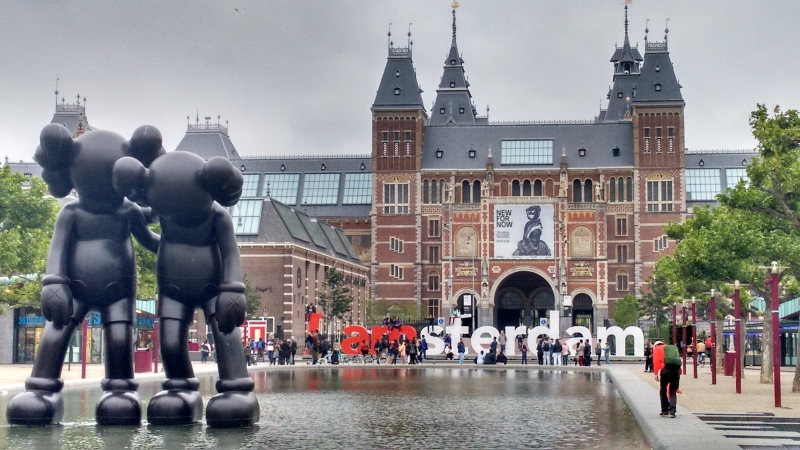 Certainly the most popular and famous city in the Netherlands is the idyllic and cosmopolitan Amsterdam and at least once in your life you "must" visit it, but if the roads take you to the so-called "Low Countries", as this small, northwestern city is also known country of Europe, know that you have many things to see and do, both inside and outside of its world-famous capital.
First of all, the Netherlands as a whole is nowadays considered one of the most modern and advanced states on the European continent, as both at the level of infrastructure and services as well as at the level of legislation, it is constantly leading the way and becoming a "model". Known for the open-mindedness and progressiveness of its people, it is a country that inspires, rests and always awakens the spirit as a travel destination. What is this common assumption about the Netherlands and where did it come from?
Read more at must