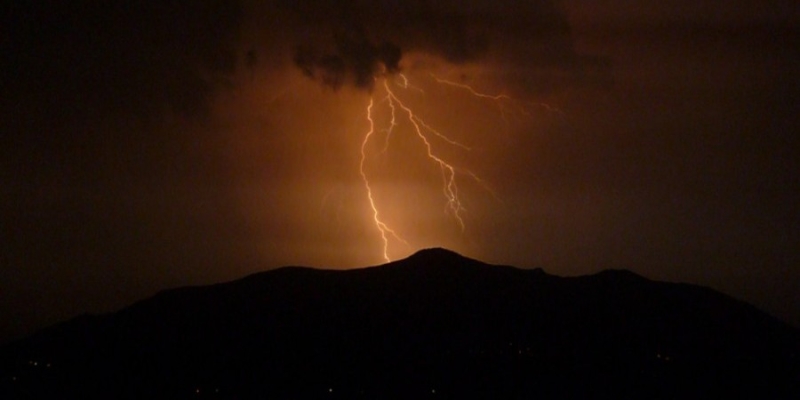 Lightning struck the EAC's medium voltage network, leaving several areas in Nicosia without power.
According to EAC's Spokesperson Christina Papadopoulou, an EAC workshop is in the area to repair the damage.
As he mentioned due to weather phenomena and adverse conditions, the work of the employees has become more difficult.
See also: Lightning caused fixed telephony and internet problems in Larnaca
It is noted that the areas of Analionta, Episkopiou, Ergates, Katalionda, Pera and Psimolofou are without power.
Power failure and interruption is also observed in Cheri which however is small.