The "Light Brigade" aims for the victory over AEK which will take them closer to the championship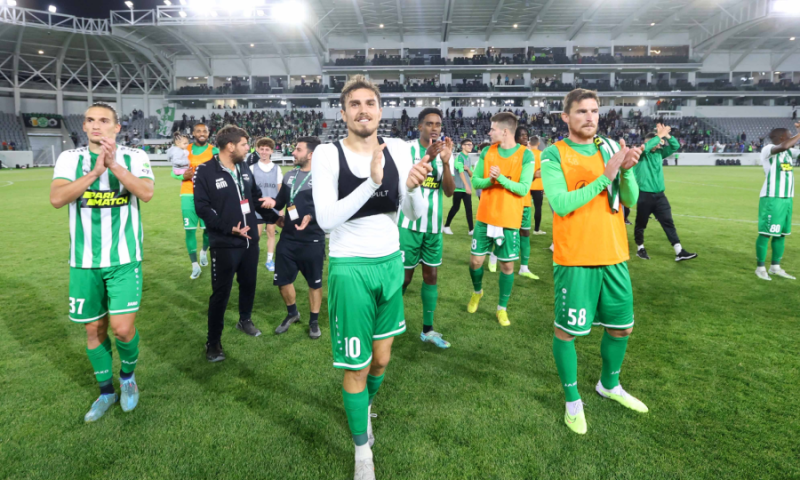 With the sole aim of the "double", Aris travels to Larnaca to face AEK tonight (19:00) at the "Arena". At the moment, the Limassol team is +3 ahead of APOEL and with a win and a possible slip-up by the "blue and yellow" in Paphos, the difference will increase. In the worst case for the "Brigadiers" and the Nicosia team wins, then the difference will be maintained.
Spilefski's group will face a team that is playing its last games for the championship. In AEK, they are "burning" for points as the margins narrowed considerably. This in itself raises the difficulty level for Mars. The Limassol team will be asked to leave with victory from a difficult venue in which they have been defeated this year.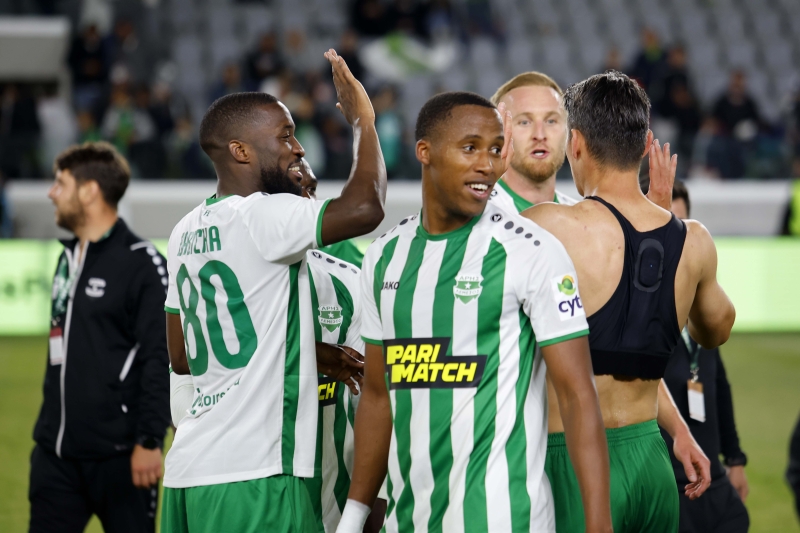 However, the leaders have the momentum and will fight to bag another three points. In fact, the last time they faced AEK they won 4-0 and this in itself gives the team another breath.
A possible victory for Aris will increase its chances of winning the championship even if the APOEL beat Paphos. And that's because the +3 will be maintained while there will now be three matches left.