The level is different in Russia and Italy, but it is a fact that Kakorin was reborn on our island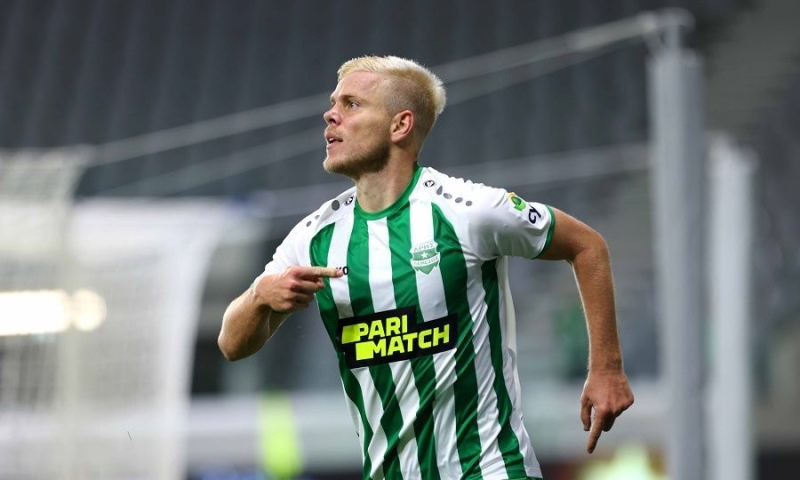 A "golden" goal for his team, as well as a psychological boost, was scored against Paphos by Alexander Kakorin, who once again managed to "steal" the show. With the goal he scored in the 85th minute of the match against Mitchell Salgado's team, he not only gave Aris the opportunity to take a decisive step towards the title, but at the same time it was also a way for him to put the missed penalties behind him against Vid Belets.
But apart from these, the fact that based on the numbers the 32-year-old forward is having the best season of his career… in the last five years deserves a special mention! Given the quality of the former international ace, however, it cannot be overlooked that the last year in which he scored double-digit goals in the league was recorded in the 2017-2018 season.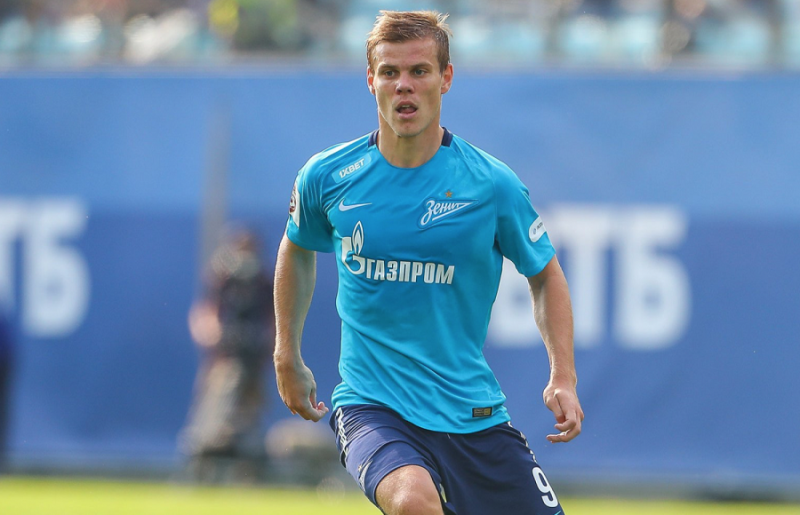 He was still playing for Zenit when he scored ten goals in the Russian league. The following year, although he continued to be in the team of the St. Petersburg club, he made only three appearances, without finding the net, while in the 2019-2020 season, wearing the shirt of Sochi, he scored seven goals. The following season he made eight appearances and two goals with Spartak Moscow and another four with Fiorentina, without scoring. Last year, he spent the whole year in the Italians, however, counting only six short-minute participations, remaining "ballless" again.
Although we are clearly not talking about the footballer who won two consecutive "golden" boots in the Russian league in the two years 2012-2014 and since we fully understand the difference between the Cypriot league and those in Russia and Italy… we don't it can be doubted that this year Kakorin found his good self again.
After five whole years he "broke" the ten goal barrier, counting eleven goals and another six assists so far, becoming one of the great protagonists in this year's impressive course of Mars. Of course, in the "light brigade" they hope that the experienced forward will continue at the same pace until the end. jpg" alt="Aρης: Κι ; για Κακoριν! " />