After yesterday's elimination of Milan it is almost certain that our champion will win a qualifying round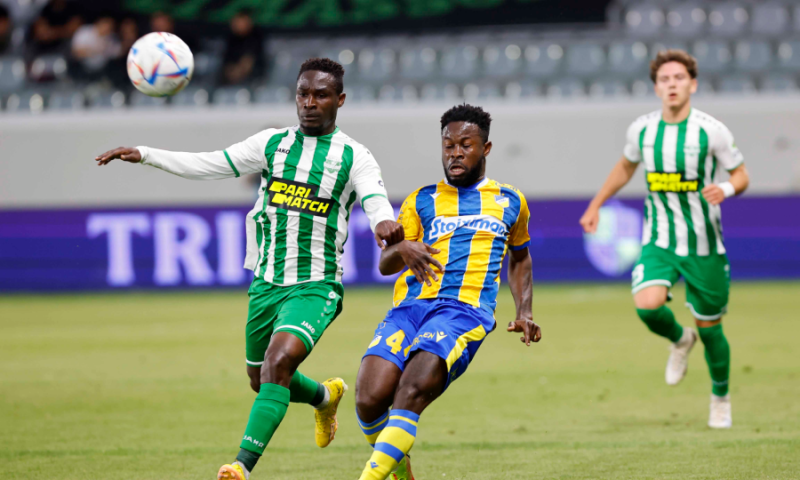 In a previous report on our website (see here), extensive reference was made to the scenario that wants our champion this season to begin his duties in the Champions League from the second qualifying round and not from the first one.
If this year's top club competition results in a team that has secured a place in next year's groups through a championship, then a domino of developments will occur that will also favor our country.
Yesterday's elimination of Milan effectively locks in the above scenario as the remaining teams in the competition have secured their place in the Champions League groups. City and Real do not lose their place while the Nerazzurri are in third place in Serie A with 66 points (plus five from fifth place). Therefore, in order to change the facts, Inter will essentially have to "suicide" in the remaining matches in the league.
It is a very important development for our champion that, unexpectedly, he will begin his duties in the second round of the Champions League. This is because he will have two more weeks for preparation and rest. The first qualifier starts on July 11 or 12 and the second on the 25 or 26 of the same month.