The statistics of the two teams give even more interest to Sunday's top derby
Aris and APOEL are peaking their preparations ahead of the match between them next Sunday (23/4, 19:00) at the "Alfamega" stadium. Both teams aim to win in order to gain a lead in the "battle" to win the championship. Sunday's derby gathers a lot of interest as the league's best offense will face off against the best defense.
The "Light Brigade" has scored the most goals in this year's championship. More specifically, in 30 matches, she has "bloodied" the nets of her opponents 56 times! This translates to 1.9 goals per game. In other words, Alexei Spilevski's team scores almost two goals in every match. Kakorin, Babika, Gomis, Begçon contributed to this performance with their quality and accuracy, as well as footballers such as Struski, Mayabella and Stepinski.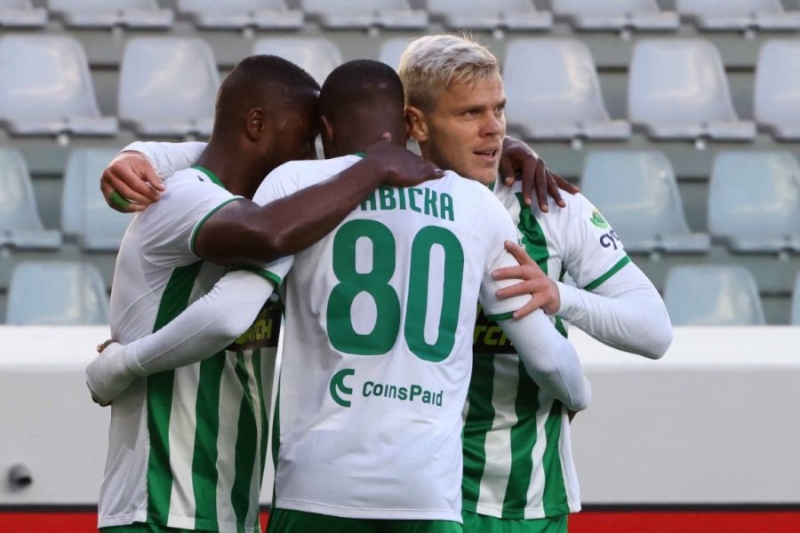 All of them next Sunday will face the best defense in the league. APOEL impresses with its defensive performance as it has conceded 18 goals in 30 matches. Crespo, Caro and Belets are the cornerstones of this performance while it would be remiss not to mention Kostandinov, Dvali, Wheeler and Susic who played some very good games and were decisive in terms of the defensive part.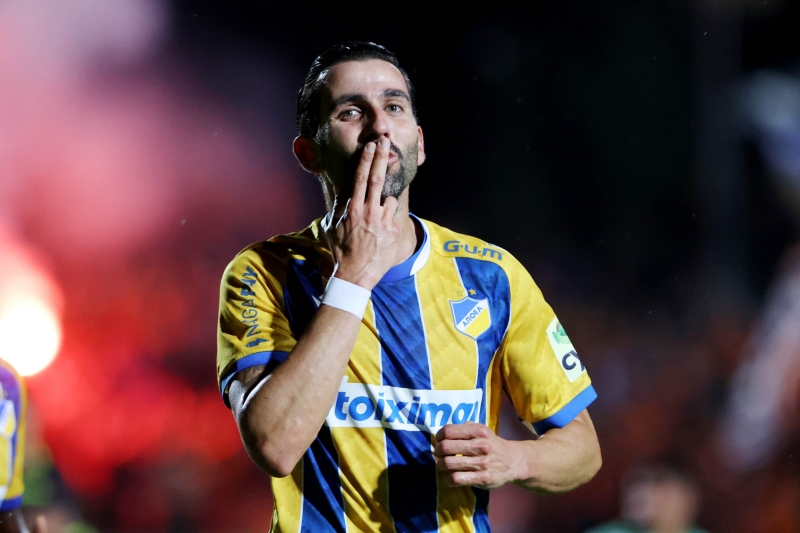 Based on all of the above, any attempt to predict the result falls flat. And this is because it is not only that the pioneers are competing against each other, but also that one team is distinguished in the offensive part and the other in the defensive part. in general, the aggressive players of Aris manage to bend Crespo and Karo who, together with the help of their teammates, made an admittedly granite defense…