The Limassol team announcement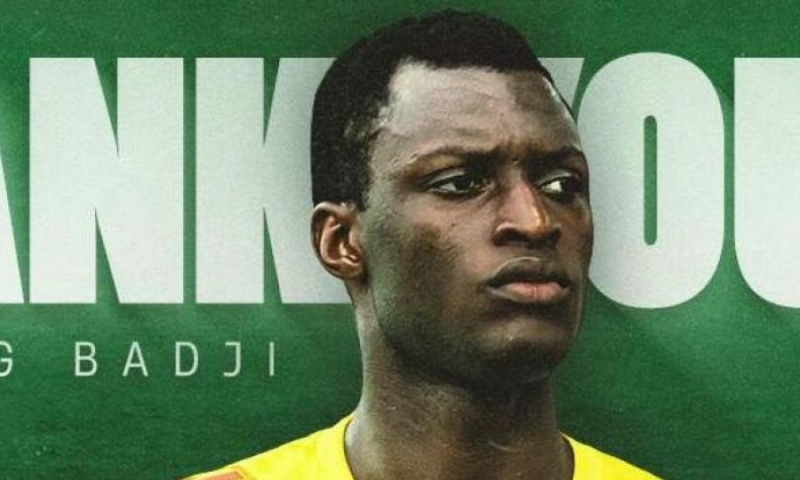 Aris has officially announced the transfer of Banji to Umm Salal SC for 1 ,1 million euros.
Aris Limassol announces the completion of the transfer of young goalkeeper Landing Bunji to Umm Salal SC. The Qatari club that was aiming to sign a top young African goalkeeper, submitted a formal offer to our club of €1.1 million for his signing. Aris accepted the proposal of the Qatari team and the footballer, after successfully passing the medical tests, signed a contract with Umm Salal. We remind you that our team had acquired the footballer about two months ago, for 70 thousand euros from a team in his home country, and Aris will put 1 million in his coffers from the sale of the young Senegalese.
The transfer of Bunji in Qatar, proves that the tactic of acquiring young talented footballers who can contribute either immediately or in the medium term to the team and at the same time have development prospects and therefore greater resale value, can pay off. At the same time, the transfer of the football player proves once again the serious work done by the scouting team of Mars.
We wish Landing Budgie the best of luck in the new stage of his career!