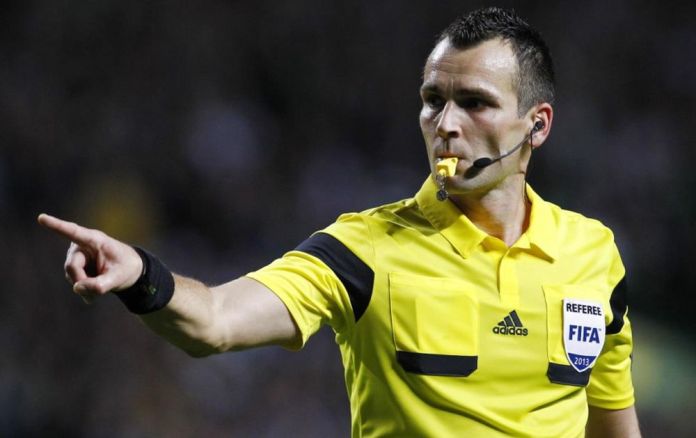 pp style = "text-align: justify;"> Croatian Ivan Bebek was named by UEFA in the historic first European game on Mars, on July 21 with Neftsi for the b & # 8217; round of the Conference League at "AEK Arena".
His assistants will be his compatriots Goran Pataki and Luka Pajic and fourth also the Croatian Dario Bell.
>
Bebek is a very experienced referee, having whistled in over 100 European competitions. He refereed a Cypriot team match four more times and with him we counted a victory, a draw and two defeats.
for the UEFA Cup qualifiers, in 2014 it was in Apollon-Lokomotiv Moscow 1-1 for the playoffs of the Europa League, in 2016, for the same phase, it refereed Slovan Liberec-AEK 3-0, while in 2020 it beat Omonia -Granada 0-2 for the group stage of Europa.
Like this:
Like Loading …