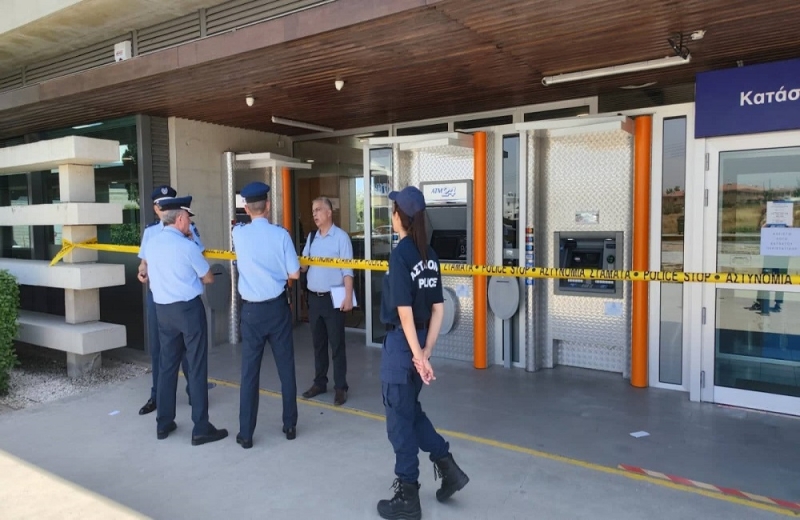 Police were alerted this morning, after a robbery committed at a bank branch in Kiti.
Specifically, around 10.40 this morning, an unknown person who brought a protective mask on the face, entered the bank branch, headed to the place where the cashier works, snatched money from the cash register and fled the scene on foot.
Authorities are examining evidence that the perpetrator was holding an object in his hand , which has not yet been clarified what it is.