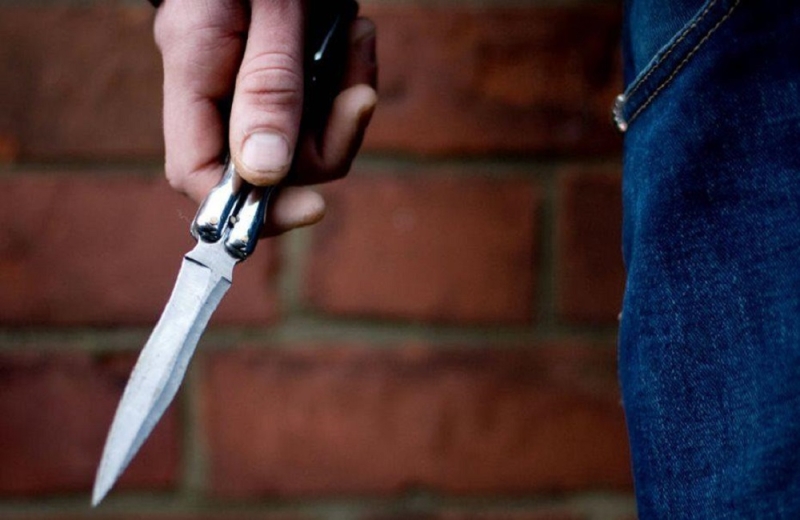 It was reported to the Police by a 44-year-old person that, around 2 in the morning today, after leaving his workplace in Paphos, he entered his vehicle which was parked nearby.
>
After moving for a short distance, the perpetrator allegedly told the driver to stop and get out of the vehicle. The perpetrator then sat in the driver's seat and fled in the complainant's vehicle. This is a TOYOTA RAV4 car with registration numbers MYT400. Inside the vehicle was the complainant's wallet which contained a small amount of money and credit cards as well as his mobile phone.
TAE Paphos continues the examinations.