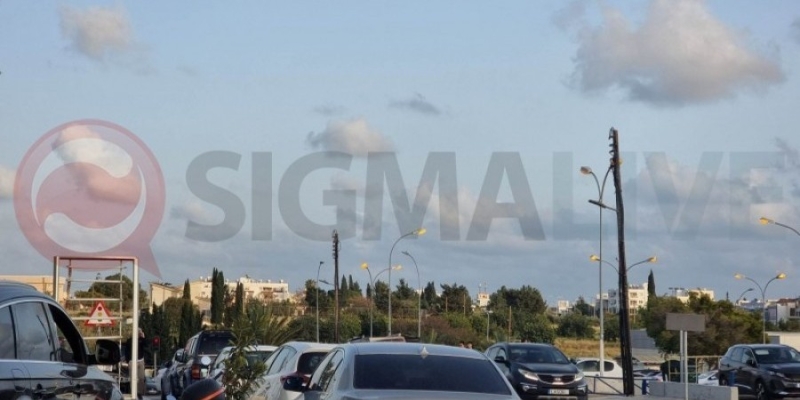 Paphos Police arrested a 16-year-old on Friday, for the crime of illegal possession/transport of explosives, in violation of the Law on Violence in Sports Venues. This is the second arrest, after the Police had initially proceeded to arrest a 30-year-old.
According to an announcement by the Communication Department of the Police Headquarters on Thursday at the Stelios Kyriakides stadium (Paphos & Omonia Cup match Nicosia), the 16-year-old who allegedly lit a torch on two occasions (outside the stadium before the start of the match and during the match in the stands) was located via CCTV and identified.
The 16-year-old he was arrested on Friday afternoon with a court warrant and after being accused in writing, he was released to appear before the Court. due to stage, two torches and a hand-made cigarette were found in his possession, which contained industrialized tobacco and dry cannabis plant material and he was arrested for a self-inflicted crime.
Subsequently, the 30-year-old was arrested for the offenses of transporting and possessing explosives materials, transportation of an offensive weapon, dangerous objects and narcotics in the Paphos football team Paphos FC – Omonia.
Paphos TAE continues the exams.
Read also: Arrest of 30-year-old shortly before Paphos FC-Omonoia match