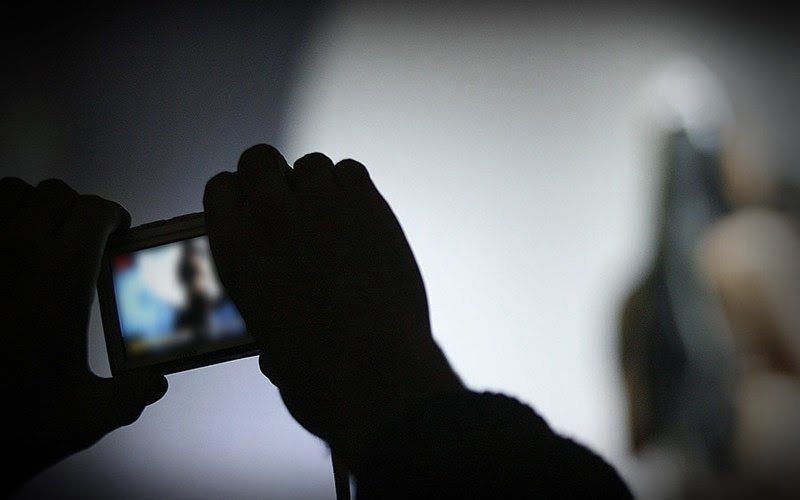 26-year-old arrested for child pornography – After a signal from Europol – Search at the home of – Evidence received
Download the CYPRUS TIMES APP! HERE for Android and HERE for iOS
In the arrest man aged 26, in relation to an investigated case of child pornography, members of the Police proceeded today. The suspect was taken into police custody for questioning, with the Police Headquarters' Electronic Crime Branch investigating.
Investigation into the case began after information received by Europol, which stated that an online social media account holder, uploaded to the internet, files that contained child sexual abuse material.
From the examinations of the Cybercrime Prosecution Branch, Cybercrime Sub-Directorate, it was established that the user of this account is the 26-year-old suspect . A judicial arrest warrant was obtained against him, under which he was arrested shortly before 4.30 this afternoon.
After the arrest of the suspect, a search was conducted at his residence, where they also found < strong>were detained as evidence, to be subject to judicial examinations, three electronic computers, one of which was a laptop. A mobile phone was found in his possession, which he was also detained to undergo judicial examinations.