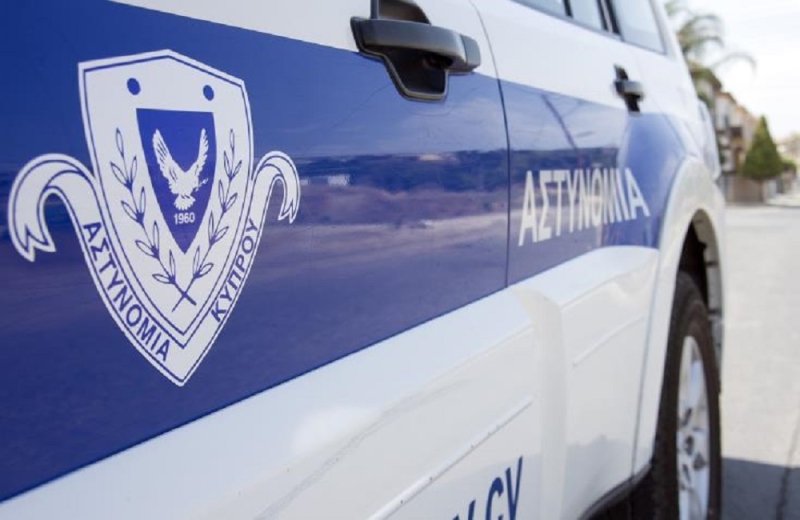 Two people, a 22-year-old man and a 54-year-old woman, were arrested to facilitate the police investigation into an investigated case of conspiracy to commit a crime, aiding and abetting illegal entry, stay or transit through the territory of the Republic of Cyprus.
On Thursday, March 24, members of the Police stopped in the area of ​​Larnaca, a car driven by the 22-year-old with a 54-year-old co-driver. Inside the vehicle were two young women, aged 26 and 23, who, during interrogation, stated that they arrived in the Republic of Cyprus on Wednesday, March 23 from the occupied territories ".
According to the announcement," the two women claimed that the 22-year-old and the 54-year-old met them by chance yesterday Thursday and asked them to take them to a reception center for informal immigrants in the province of Nicosia ".
The case is being investigated by the Oroklini Police Station.
< p> Source: KYPE