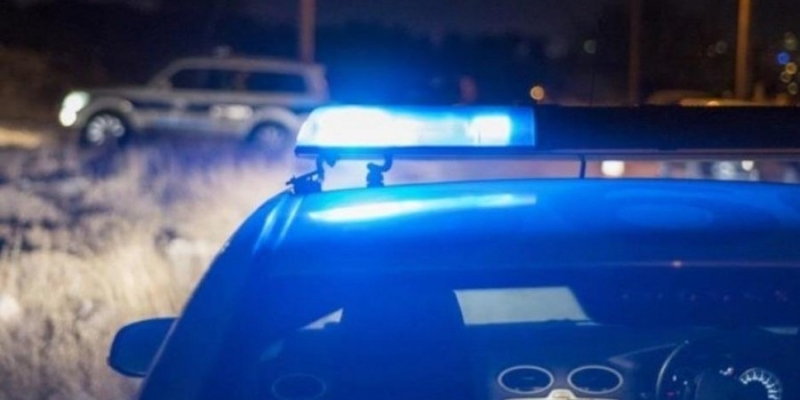 An arrest warrant against a person for the offense of kidnapping was issued in the evening on Friday regarding the disappearance of a 36-year-old man, whose vehicle was found burned at the Paliometochos Shooting Range.
It is recalled that shovels and shovels were found in the car, with the authorities considering all possibilities, while all the evidence has been received to carry out scientific examinations.
It is noted that the 36-year-old man had previously concerned the authorities for various crimes, while three persons passed through the door of the Police station, who allegedly met with him yesterday in the afternoon.
The man who "disappeared" was known to the authorities. – What was found in the burnt vehicle
They found a burnt vehicle in Paliometochos &ndash? They are looking for the owner