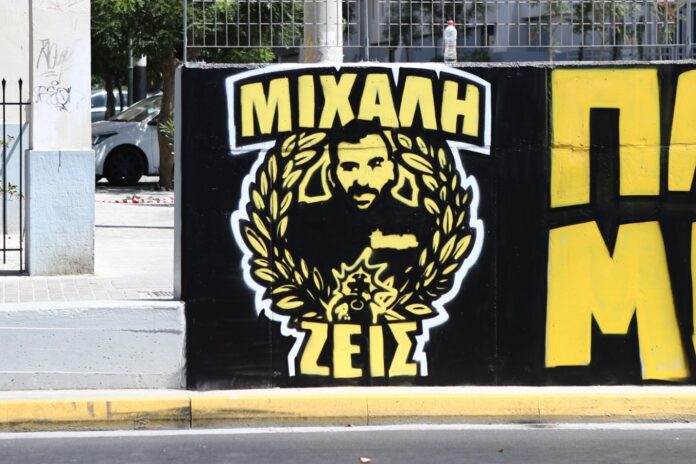 An arrest warrant was issued for a Panathinaikos fan, who had been identified by the Police and is mentioned in the case file that had been prepared and handed over to the prosecutor for what happened in New Philadelphia.
The specific fan had betrayed himself for his presence and participation in the fight in New Philadelphia, through relevant posts he had made on social media, where he stated that he had also taken part in the specific episodes.
According to information, the issuance of other warrants is expected, as the police officers of the Sub-Directorate of Violence in Sports Venues have identified through the number plates of some cars and other fans who are evading arrest.
At the same time, the analysis of confiscated objects that had traces of blood on them, but none of which so far seems to have traces of the blood of the murdered Michalis.
Awaiting the removal of phone privacy for Croatians
strong>
In the meantime, answers are still awaited from Croatia regarding the criminal past of the arrested Dinamo Zagreb fans, as well as the issuance of the warrant by the Investigator for the removal of telephone secrets in order to analyze the confiscated cell phones.
In these, the police hope that they may find in addition to critical conversations and videos from better angles and closer that may help the authorities even more.
It is noted that the police in Epirus when they arrested the Croats they spotted on the Greek-Albanian border and in Igoumenitsa, by opening their mobile phones they also found searches they had made on the GPS and the addresses they had tried to find that incriminated them and are also analyzed by the Police to see who they were with and with what purposes.