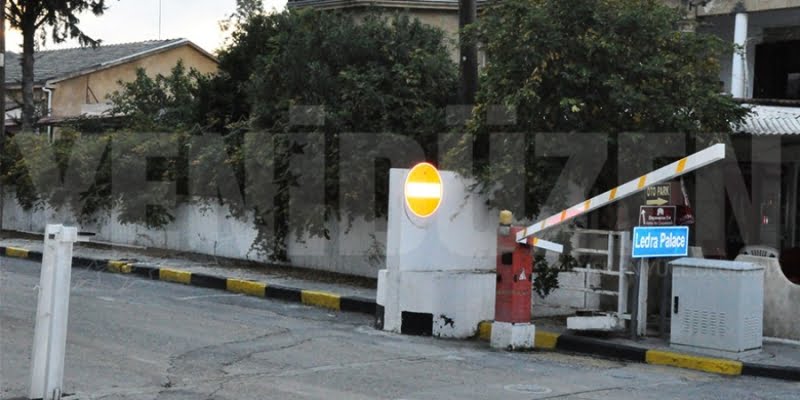 He allegedly caused damage with his vehicle to the entrance bar at the police checkpoint in Ledra Pallas, when he was refused entry. < /p>
According to Jenny Duzen's website, the man was arrested for "illegal entry" in the pseudo-state. He was detected through the "urban security" camera system.
The same information states that he is a 34-year-old Greek Cypriot.
Also read: Nicosia: He was chased, he fainted and died in the Hospital< /p>