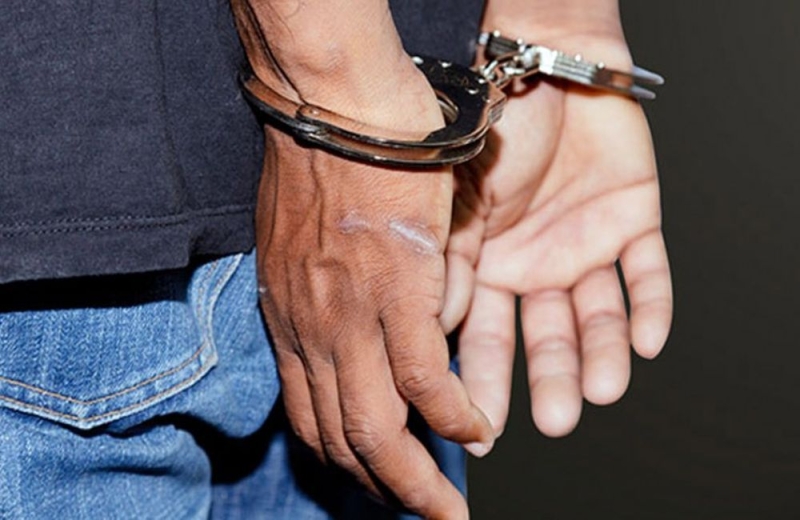 A 24-year-old man was arrested in connection with an investigated burglary case in Paphos, who was taken into custody for police investigation.
According to the information under investigation, the burglary was committed yesterday Sunday, between the hours of 10.00 am. According to the complaint submitted by the owner of the house around 5.00 in the afternoon, the amount of 5,000 euros, a bag with her personal documents, and a bag containing jewelry were stolen from the house, among others. .
Members of the Police conducted examinations at the scene, where in an open space outside the house, they located part of the stolen property, along with the amount of 3,420 euros. At the scene, the members of the Police located other objects, which do not seem to belong to the complaining owner of the house and for which examinations are carried out to find out if they are also a product of theft.
The examinations that followed revealed evidence against a 24-year-old man, who was located by the members of the Police in an area of ​​Paphos, around 5.30 in the afternoon. The 24-year-old refused to be checked, causing concern, as a result of which he was arrested for spontaneous offenses, despite the fact that he offered resistance.
They then found in his possession a purse with jewelery identified as part of the property stolen from the complainant's residence, as well as the sum of 600 euros in banknotes, a sum of money in coins, two mobile phones, and a branded watch. branded, for which tests are performed to see if they have also been stolen. He was also found in possession of a knife, a small amount of dry cannabis plant material, and a small amount of a crystalline substance believed to be methamphetamine. A 37-year-old man was arrested by police for burglary and car theft.
According to investigators, car keys, from an office to a property in Larnaca, then the vehicle itself was stolen, from the vehicle parking lot of the property.
The stolen car was located by members of the Police on May 13, being parked in an area of Larnaca.
During the investigation of the case, evidence emerged against the 37-year-old suspect, who was arrested shortly before 2.00 this morning, with a court warrant.
Investigations are continuing by the TAE Larnaca ς.