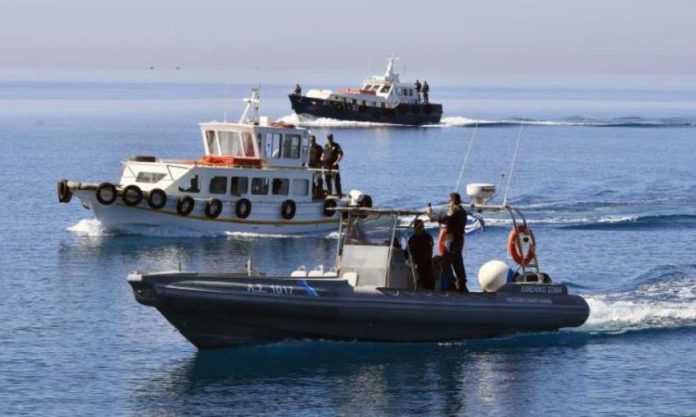 A new arrival of 15 illegal immigrants took place in the early hours of the morning in the remote Tilliria.
According to the Police, the traffickers allegedly transported the refugees by boat from the Turkish coast to the deserted coast of the village of Limniti in the occupied areas, next to the Lower Tower of Tilliria.
Specifically, around four in the morning, 15 illegal immigrants were identified by citizens, including 12 men, 3 women wandering in the area of Kato Pyrgos Tillyrias, who have been transferred to the local police station.
After recording their details, the 15 people are expected to be transferred to the accommodation structure in Pournara.
Besides, in his statements to KYPE, the president of K.S. Kato Pyrgos Tillyrias Nikos Cleanthous stated that apart from the 15 people, two people allegedly escaped in a vehicle driven by a foreigner who resides permanently in the Republic.
Police proceeded to arrest the foreigner, after his vehicle was stopped on the road Kato Pyrgos Tillyria – Poli Chrysochous while, as he said, examinations are being carried out in order to see if it is related to the case of the illegal arrival of immigrants.
In addition, Mr. Cleanthous expressed concern about the continued decline of illegal immigrants in his area.