In the young age of 25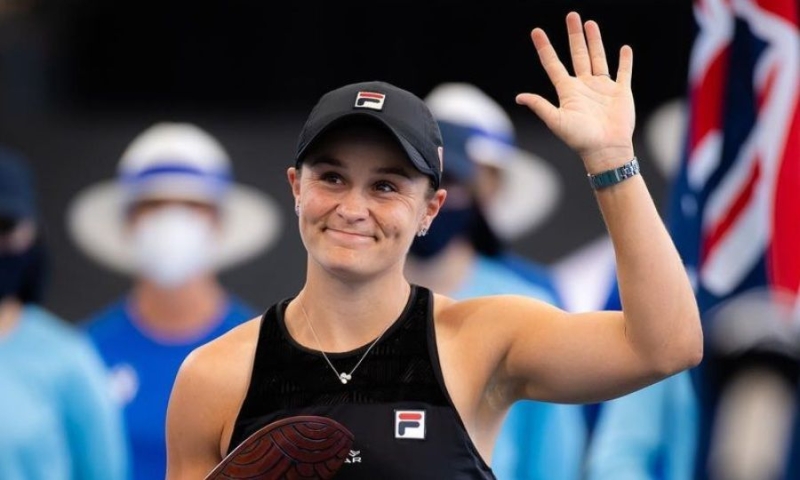 Highlight how the young tennis player counts 114 consecutive weeks at No. 1 in the world rankings and the fourth longest streak in the history of the WTA Tour
Zoe Toutountzidou
The Australian Tennis Championship Ashleigh Barty, number one in the institution's world rankings, recently announced how he decided to retire at the young age of 25.
As she stated in her official announcement, she feels that she has now given everything she had to tennis, which is why she decided to stop.
"This is the first time I say it out loud, yes, it is difficult to do it I say ", she said excitedly, in an interview, then added" But I am so happy and so ready to do it ".
"I do not have the physical motivation, the emotional will and what is required for the top level anymore. I'm empty. I know how much work it takes to make the most of yourself. I have said many times to my team that I do not have this in me anymore. Physically, I have nothing more to give. I have given absolutely everything to this beautiful sport and I am really happy about it. "For me, this is my success," she said. >
However, this is not the first time Ashleigh Barty has made such a statement as she has made similar statements in the past. I am so grateful for what tennis has given me. He gave me all my dreams and more, but I know it's the right time to leave, chase other dreams and let go of the rackets. "