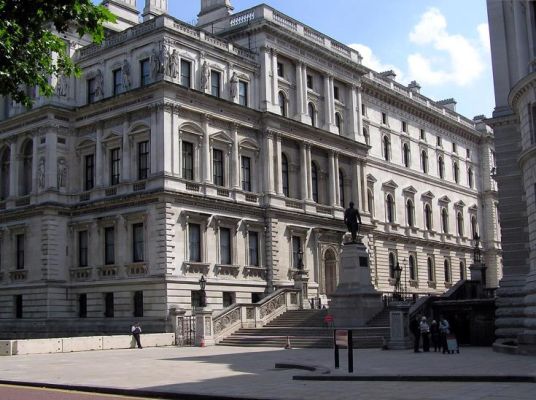 The British government confirmed in a statement to the National Cyprus Federation of the United Kingdom that its position in Cyprus in favor of a bi-zonal, bi-communal federation has not changed.
"British policy on the Cyprus issue remains unchanged: We continue to support a comprehensive, just and lasting solution to the Cyprus issue, based on the internationally accepted model of a bi-zonal, bi-communal federation with political equality, as set out in its relevant Resolutions. The Security Council requested that in addition to the International Atomic Energy Agency's ongoing inspections in Iran, that it monitor Iran's compliance with "the steps required by the IAEA Board".
"The United Kingdom continues to urge the parties to approach informal talks in a spirit of flexibility and compromise," it added.
The federation had asked for clarification following Foreign Minister Dominique Raab's statement to the House of Commons, which described the bi-zonal, bi-communal federation model as a "starting point" in the Cyprus talks.