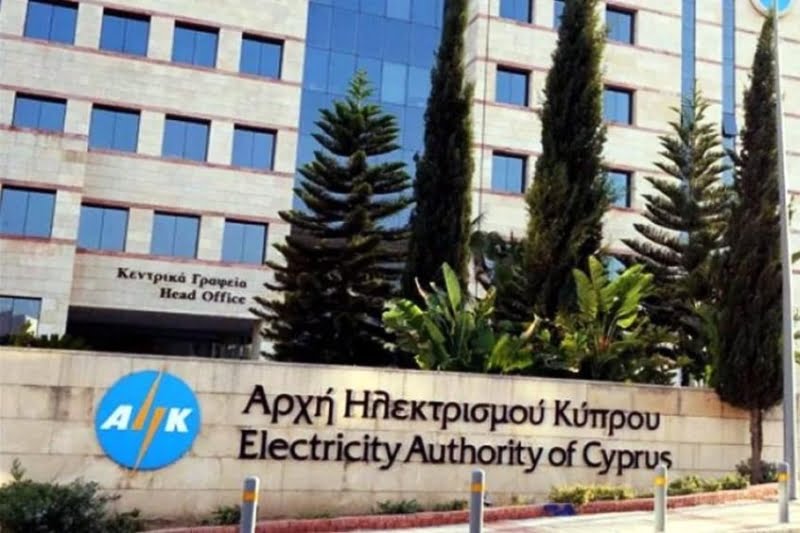 Her participation in meetings and consultations with Ministers on matters concerning the EAC is requested by the Independent Trade Union of Technical and Labor Staff of the EAC (ASTEPAIK), on the occasion of the meeting held with the Minister of Labour, Kyriakos Kousios, and trade unions of the EAC , in which meeting he did not participate, since he had not been invited, as noted by the Guild.
In its announcement, ASTEPAIK states that it applauds the Minister's initiative for the meeting with the interested parties, in order to be informed about the issues that concern EAC workers, but notes that ASTEPAIK, as a trade union of Technical and Labor staff, he was not invited and did not attend.
He speaks of discrimination against the guild and its members and requests as in the meetings planned with the Minister of Energy, Trade and Industry and with the Minister of Finance in in the presence of the Minister of Labour, for matters of concern to EAC workers, ASTEPAEC should also be present.
"Our presence is required at these meetings and at any meetings, talks and agreements that arise concerning EAC workers issues", he emphasizes, "in the context of the negotiation with all the bodies involved and the equal treatment between the unions".
Safety and efficacy issues
ASTEPAIK, although it expresses its agreement and satisfaction with the measures announced by the four trade unions, in order to avoid suffering consumers with power outages, raises issues of efficiency in the workplace, noting that the organization should not operate "in regime and situations that expose any colleague to conditions that might lead to accidents or even tragic events like last year, where a colleague even lost his life".
The announcement states that every employee, department and workshop in the organization has a duty and obligation to work in properly structured and completed departments or workshops, under the necessary supervision and exactly as provided by the organization's operating and safety rules.
He adds that no staff member should perform duties that are not provided for in the service plan of the position he holds. Otherwise, it is pointed out that the necessary arrangements should be made to vest such employees, if and as long as they possess the required qualifications for the duties, which they perform or as they return to duties as provided for in their service plan.
It clarifies, however, that the operation of the organization with conditions of legality and safety for the staff, should not affect the uninterrupted supply of electricity and services to consumers.
"Any actions taken by the organization, Directorate, Board of Directors and Staff must be beneficial, contributing to the reduction of electricity costs and not at the expense of consumers and society in general", concludes ASTEPAIK.