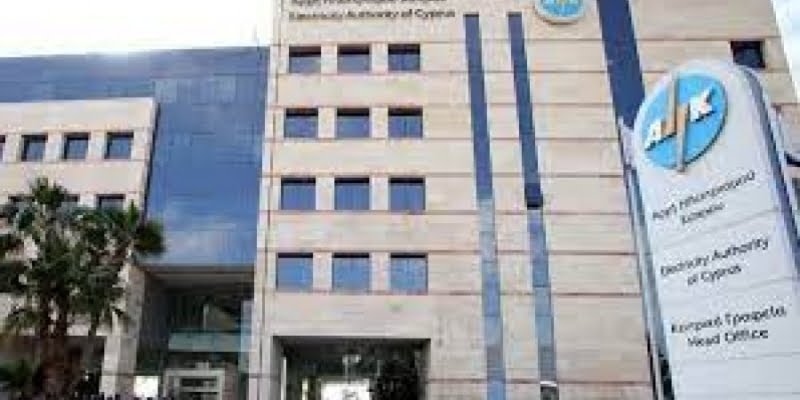 The Independent Trade Union of Technical and Labor Personnel of the Cyprus Electricity Authority (ASTEPAIK) will stage a protest in the Parliament on Thursday afternoon, together with the All-Cypriot Trade Union Equality, as stated in a statement by the Organization. It is noted that yesterday he had announced that he would not participate in the strike measures that have been announced by the other four unions active in the EAC.
According to the latest announcement, the committee for organizing measures to support the requests of the technical and labor staff of EAC, authorized by all members of ASTEPAIK, has decided to "join a protest event at the building of the House of Representatives, on Thursday, November 24, 2022 and at 3:30 p.m., together with the Pan-Cypriot Syntechnia ISOTITA».
As ASTEPAIK explains, its protest concerns the fact that there has been no progress regarding the request of the permanent employees, nor has the salary of the employees been restored to the point where it would have been, if the granting of increments had not been suspended for five consecutive years . He still complains because there has not been a 100% restoration of staff allowances, since the 15% cut continues.
Among the claims he notes is the complete restoration of the Automatic Price Index Adjustment (ATA) "to everyone's salaries" of workers, in order to effectively cover the rapid increase in the cost of living". Finally, it requests the removal of "the unfair measure of reducing the amount of the statutory pension by 0.5% for each month included in the time period, from the date of commencement of the benefit until the date of reaching the age of 65 (a total of 12% , if the employee retires at the age of 63)».
He invites all EAC workers to participate, «irrespective of whether they are members of any other Trade Union».
Source : KYPE