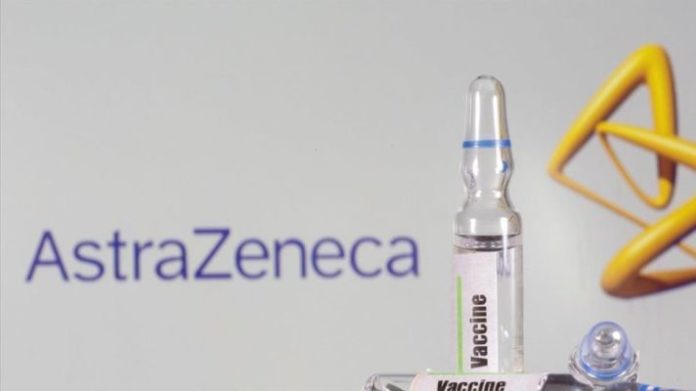 The pharmaceutical company AstraZeneca is expected to deliver less than half of the vaccines it has pledged to the EU in the second quarter of the year, a European official told Reuters.
This projected deficit, which was not known until now, adds to the sharp drop in deliveries in the first quarter and may hit the EU's expectation that 70% of the adult population will be vaccinated by the summer.
The EU official, who is directly involved in talks with the Anglo-Swedish pharmaceutical industry, said the company had told the Union during internal meetings that it would "deliver less than 90 million doses
during the second quarter " of the year.
AstraZeneca's contract with the EU, which was leaked last week, states that the company is committed to delivering 180 million installments to the 27 countries in the second quarter.
"As we work incredibly hard to increase the productivity of our supply chain in the EU and do everything possible to leverage our global supply chain, we hope to be able to bring our deliveries closer to the pre-purchase agreement." said an AstraZeneca spokesman, declining to comment on specifics.
The European Commission, which is coordinating talks with vaccine makers, also declined to comment.
The official, speaking to Reuters on condition of anonymity, confirmed that AstraZeneca planned to deliver around 40 million doses in the first quarter, less than half of the 90 million it was supposed to deliver.
In January, the company warned the EU that it would not meet its commitment for the first quarter due to problems in the production chain. It was also scheduled to deliver 30 million doses in the last quarter of 2020, but this did not happen as the vaccine had not yet been approved by the EU.
Thus, AstraZeneca's total supply to the EU may be around 130 million installments by the end of June, much less than the 300 million it had promised to deliver by then.
The EU also experienced delays in the delivery of Pfizer / BioNTech and Moderna vaccines. To date, these are the only vaccines licensed by European regulators.
Some countries, such as Hungary, use vaccines developed in China and Russia.