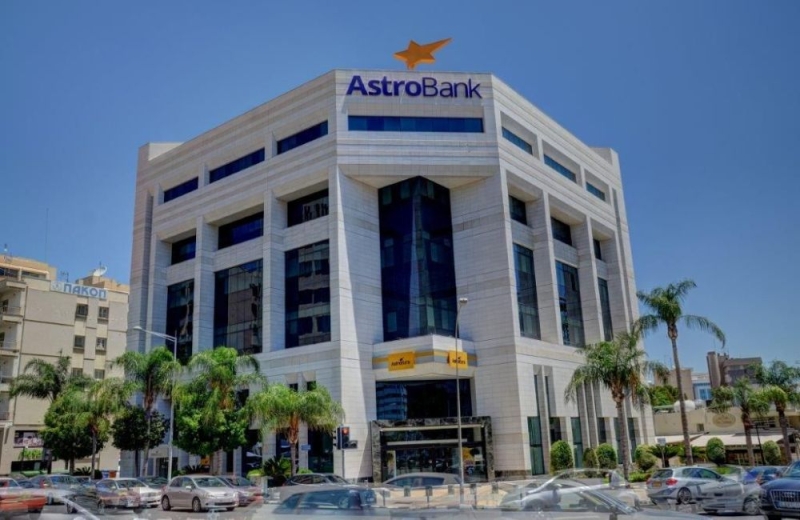 AstroBank, in the context of the renewal of the Collective Agreement with ETYK.
In its announcement, on the occasion of Mother's Day, which is celebrated on May 8, a modern demanding time and with respect for the person, the family, the mother, the father and the child, it provides its staff with the extension of maternity leave to six months regardless of the number of children and the paternity leave to three weeks.
Clarifies that this benefit is provided, without any interference with payroll, provided that the beneficiaries receive full benefits throughout their absence and are in addition to the leave, which is offered under Cypriot law.

< p class = "text-paragraph"> AstroBank notes that it also provides specialized programs to employees and their families, aimed at developing their skills and promoting their well-being and mental health, and says that they will soon be implemented new programs.