Astrobank has reportedly already submitted a proposal to CDB Bank.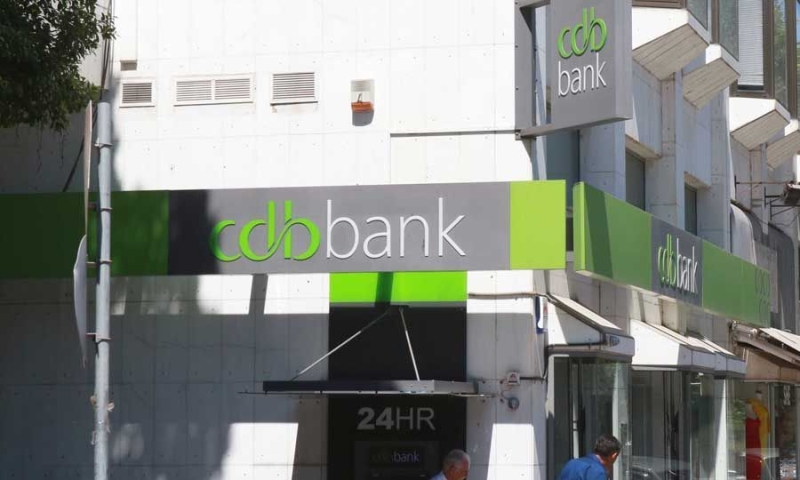 Astrobank is moving towards the acquisition of CDB Bank, which aspires to make a new move in the field of acquisitions and mergers in the banking system of Cyprus, as informed by KYPE.
< p>According to the same information, the two banking institutions are in talks, with Astrobank reportedly already making a proposal to CDB Bank. Officials at both banks declined to comment on the information due to the confidentiality of the matter.
Based on the 2022 results, CDB Bank had total assets of €0.55 billion, which corresponded to approximately 21% of Astrobank's total assets (€2.73 billion at the end of 2022). CDB Bank's total gross loans amounted to €250 million and deposits to €487 million, while deposits with the Central Bank amounted to €220 million.
At the end of 2022, CDB Bank had an index non-performing loans of 26.2%, with Astrobank's corresponding index at 19.5% during the same period.
CDB Bank employed 138 people at the end of 2022 and beyond its head offices in Nicosia, had two stores in Nicosia and one in Limassol. Accordingly, Astrobank, based on the financial results of 2022, employed 465 people and had 14 stores and business centers throughout Cyprus.
Astrobank, however, has experience in the field of acquiring banking operations, having emerged when Holing M Sehnaoui acquired Piraeus Bank's subsidiary in Cyprus in 2016, and subsequently acquired USB Bank. In 2021 the same bank acquired the operations of the branch of the Lebanese bank Byblos Bank in Cyprus. CDB Bank is the former state-owned Development Bank from which the state fully withdrew in 2008.