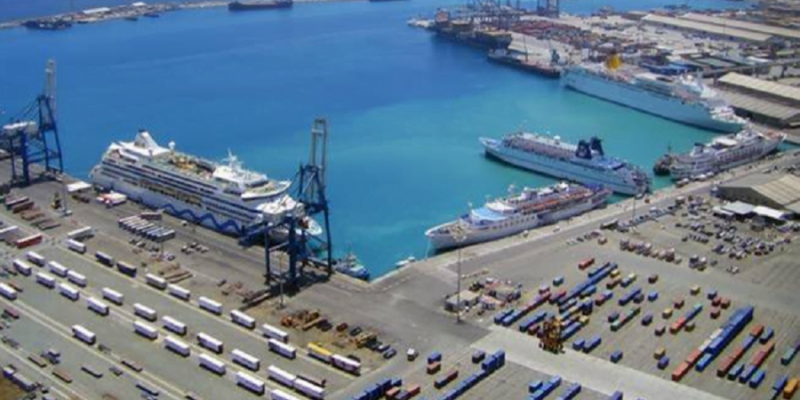 Three foreigners were arrested at noon on Monday at the Port of Limassol when they presented themselves for departure with a final destination of Genoa, Italy.
According to the Police, during passport control they presented passports European country.
Upon further inspection, it was found that their travel documents were fake and they were arrested and taken to the TAE Limassol.
When interrogated, they confessed that with the fake passports, which were obtained through another a person from abroad, tried to leave Cyprus where they are seeking political asylum bound for Genoa.
The three suspects were taken into custody and are expected to appear before the District Court of Limassol tomorrow.