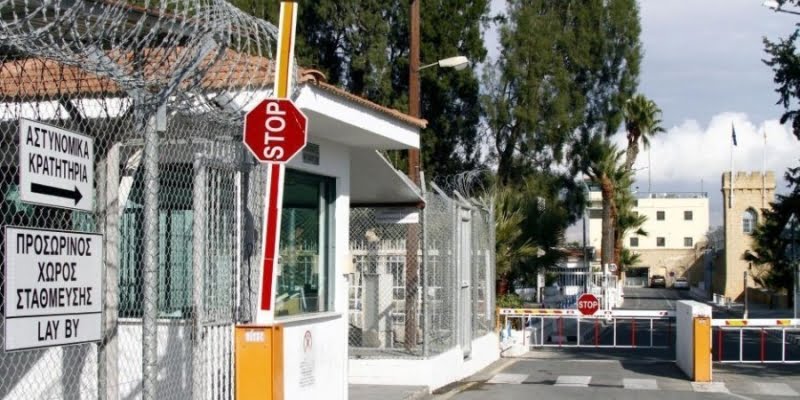 The Police made three more arrests today, to facilitate the investigations regarding the case of the murder of 41-year-old Tansu Cidan, committed in the Central Prisons, on October 27, 2022.
These are three men, who are serving a prison sentence in the Central Prisons, aged 22, 27 and 28. Testimony was secured against them during police examinations, on the basis of which judicial warrants were issued for their arrest.
The new arrests bring the number of arrests in this case to eleven, after eight other persons had been arrested and have been in custody since 28 October (Press Releases 1&3, dated 29/10/2022 are relevant). Today, all eleven arrested are expected to appear before the Nicosia District Court for the issuance of their detention order.
41-year-old Tansu Cidan, who was serving a prison sentence, was found dead in the Central Prisons, on the evening of Thursday, October 27, 2022. From the official autopsy performed on his body, it appeared that his death resulted from bodily injuries. During the autopsy, samples were taken for scientific laboratory tests.
The TAE of Nicosia is investigating the case.
Read also: Death of a 41-year-old man: Premeditated murder in the Central Prisons is being investigated by the authorities
p>