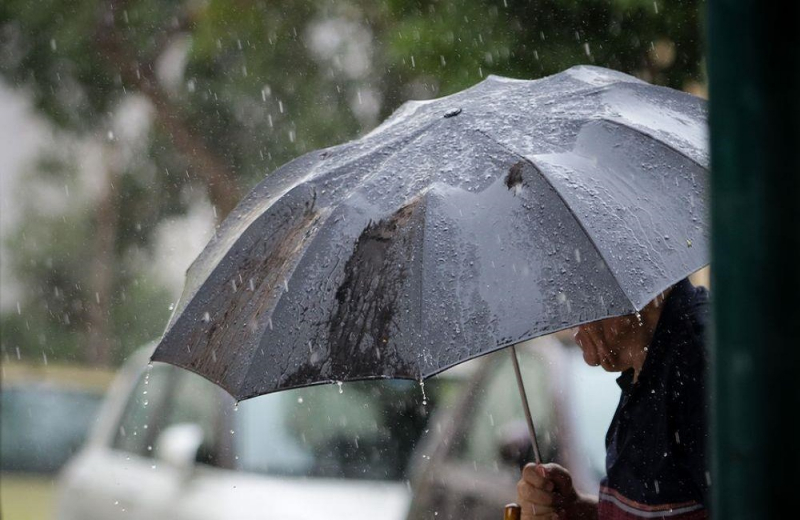 The rainfall in the free areas reached 118% of the normal from October 1st (beginning of the hydrological year) until 08:00 on January 24th.
In particular, according to preliminary data from the Department of Meteorology, the total rainfall until January 24 amounted to 348.1 millimeters compared to 294 which is normal based on historical data.
According to the data, the rainy January has so far given 113.4 mm of rain, which corresponds to 111% of the normal for the month. The January rains correspond to almost one third (32.6%) of the total rainfall from October 1.
In addition, 12 of the 17 stations have exceeded 100% of normal rainfall. The highest percentages, until January 24, were recorded in Lithrodontas with 155% of the normal, followed by Larnaca airport with 143% and Kornos station with 136%.
ΚΥΠΕ