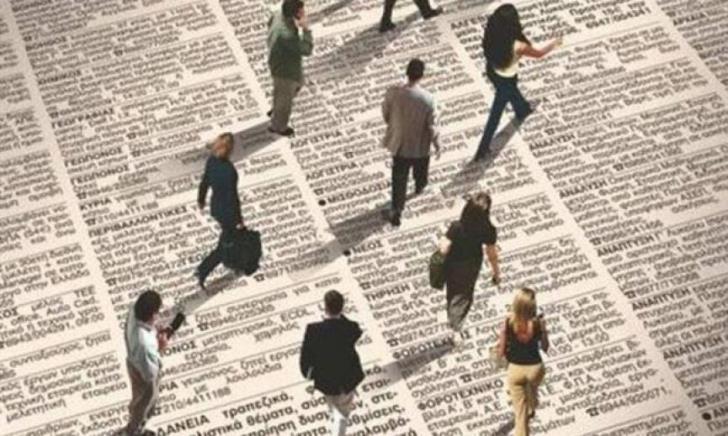 & nbsp & nbspInsider/ΓΤΠ & nbsp; & nbsp;
Unemployment increased in February 2022, reaching 15,364 persons, based on data from the Provincial Employment Offices.
Based on data corrected for seasonal fluctuations, which show the trend of unemployment, the number of registered unemployed in February 2022 increased to 14,087 persons compared to 13,883 in the previous month.
Compared to February 2021 there was a decrease of 17,425 persons or 53.1% which attributed mainly to trade (decrease 3,699), accommodation and catering services (decrease 3,067), construction (decrease 1,233), manufacturing (decrease 1,205), professional, scientific and technical activities (decrease 886), transport and storage (decrease 880), as well as the decrease of 1,518 persons in the new entrants to the labor market.