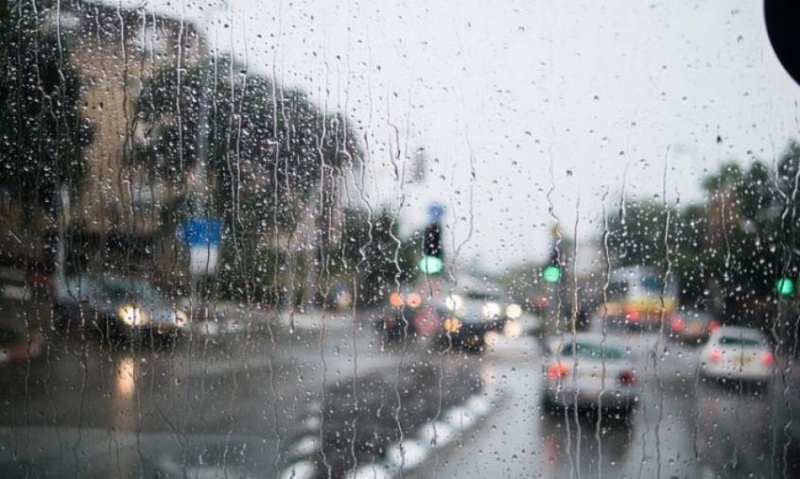 The average amount of precipitation in the free areas from the 1st of the month until 8:00 am on the 13th of January reached 39% of the normal amount for the month of January, according to preliminary data published by on Friday by the Department of Meteorology.
According to the data, the average total rainfall for the period in question was 39.9 millimeters, while the normal rainfall for the entire month is 102, 4 mm.
Specifically, the highest amount of precipitation was recorded in Platanias with 96 mm, which corresponds to 51% of normal for the whole of January, in Saitta with 70 mm (48% of normal), in Kellaki with 68 millimeters (59% of normal), in the New Port of Limassol with 57.4 millimeters (60% of normal) and at Paphos Airport with 53 millimeters (56% of normal).
In the last 24 hours, the largest amount of rainfall was recorded in Kellaki with 58 mm, in Platania with 48.2 mm, in Lythrodont with 43.4 mm and Saitta with 43 mm.