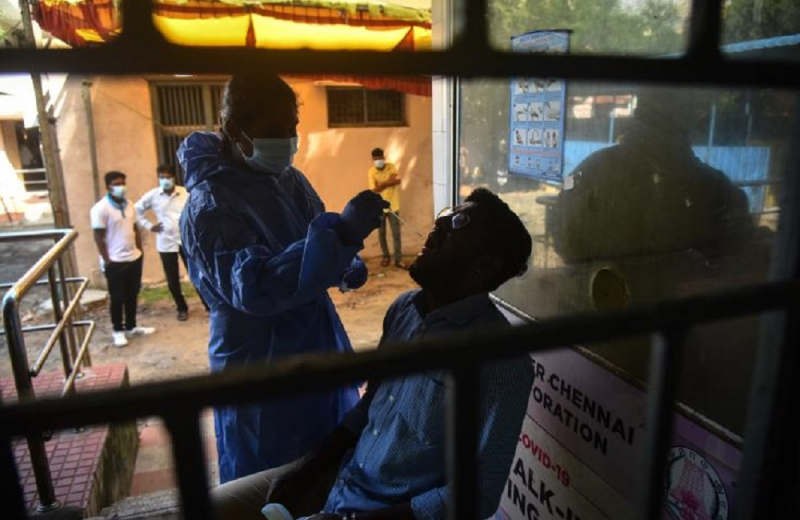 There are 420,344,331 coronavirus cases worldwide and 5,881,994 deaths, according to the latest Worldometers website count. It is estimated that 344,246,789 people have recovered.
Yesterday deaths reached 11,425 and new cases 2,028,489.
Of the active cases, ie 70,215,548 , 70,130,992 (99.9%) have mild symptoms and 84,556 (0.1%) have severe or critical symptoms. in India 42,780,235 people became infected and an estimated 510,937 people died from the virus. There are 18,499,058 virus infections and 160,221 deaths in the United Kingdom.
KYPE