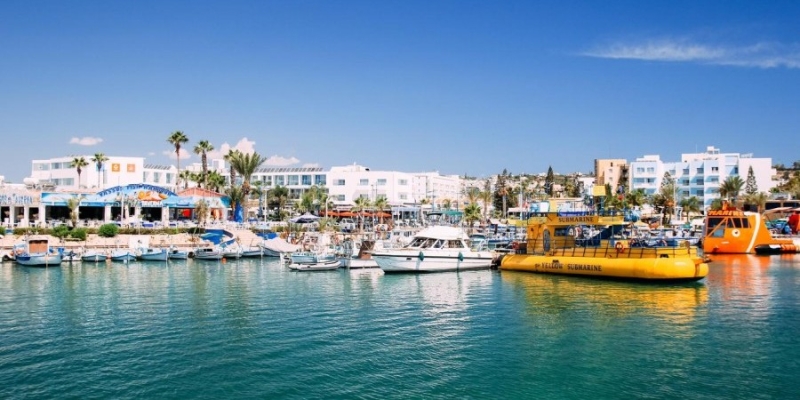 Occupancy at coastal hotels for the three days of the flood is approaching 80%, said the General Director of PASYXE, Filokypros Rousounidis.
Speaking on state radio, Mr. Rousounidis said that many of our compatriots made reservations with Paphos province and the free Famagusta as their primary destination, but also to a lesser extent Limassol.
He also pointed out that this year there is particular mobility for the mountain resorts, attributing it to the private investments implemented in the mountain areas, but also to the upgrades by the state.
Referring to the summer season, Mr. Rousounidis said that there are quite a few bookings from abroad, pointing out that the aim is to surpass the fullness of last year's season.
Recommendations from the police for the three days >
Citizens who will be absent from their homes for the three days of the flood are asked to take security measures, the recommendation of the police.
Speaking on state radio, the press representative of the force, Christos Andreou, invited those who will be absent to remove valuable items from the windows and lock them.
Important, he said, is to be in cooperation with their neighbors, since they are usually the ones who alert the police in case of strange movements. at home.
The police, he added, will take additional preventive measures for thefts with extra patrols in urban areas and in the countryside.
There will also be an increased police presence on the streets during the three days. to facilitate movements.