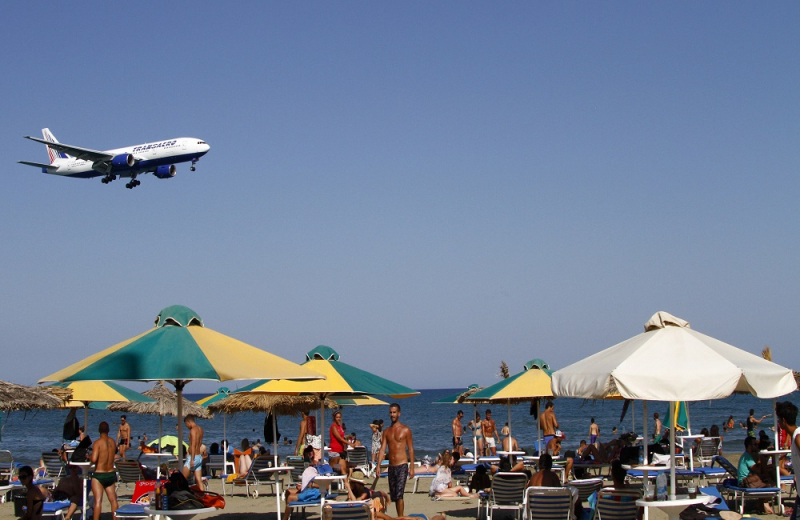 Revenue from tourism stood at € 1.51 billion in 2021, a year in which the tourism industry has been recovering from the coronavirus health crisis.
According to data released today by the Statistical Service , revenues from tourism in the period January – December 2021 showed an increase to 286% compared to the corresponding period in 2020, while compared to 2019 they recorded a decrease of 43.6%.
It is noted that the rate of decrease Revenues from tourism compared to 2019 was lower than the corresponding rate of decrease in tourist arrivals in 2021, which stood at 51.3%.
Moreover, revenues from tourism in December 2021 reached € 54.0 million compared to € 9.1 million recorded in December 2020 and remained approximately unchanged compared to December 2019, when revenues amounted to € 54.6 million.