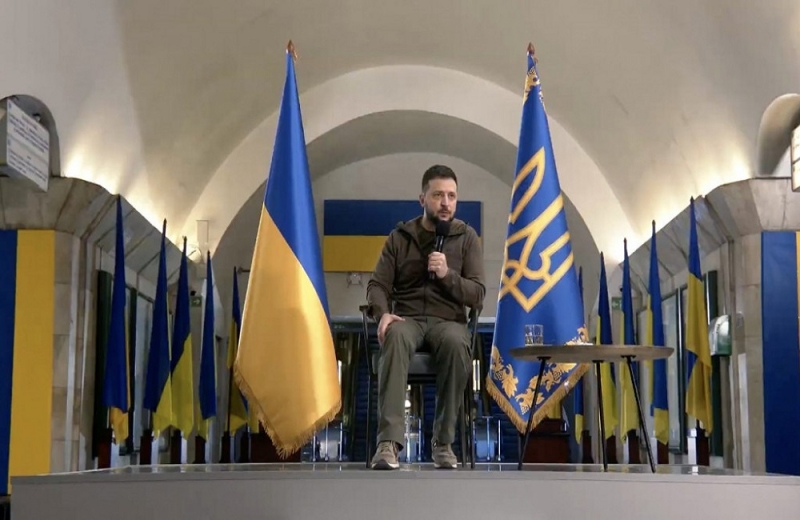 At least eight people have been killed and at least 18 others injured in Russian bombings today in Odessa, southern Ukraine, according to a new report released by President Volodymyr Zelensky.
An earlier report released Ukraine's emergency services say six people have been killed, including an infant, and several injured.
According to Zelensky, "seven missiles hit Odessa" today, including one that "hit an apartment building" and "two that were destroyed" by the Ukrainian air defense system.
Ukraine's air force reported in a Facebook post that Russian forces fired a series of Tu-95 bombers over the Caspian Sea.
Two rockets hit a military installation and two other apartment buildings, according to the air force. "Two more were also destroyed by the air defense system," the source said. Ukrainian Foreign Minister Dmitry Kuleba called for the erection of "a wall between civilization and the barbarians who attack peaceful cities with rockets." could use a nuclear weapon, but he does not want to believe that he would.