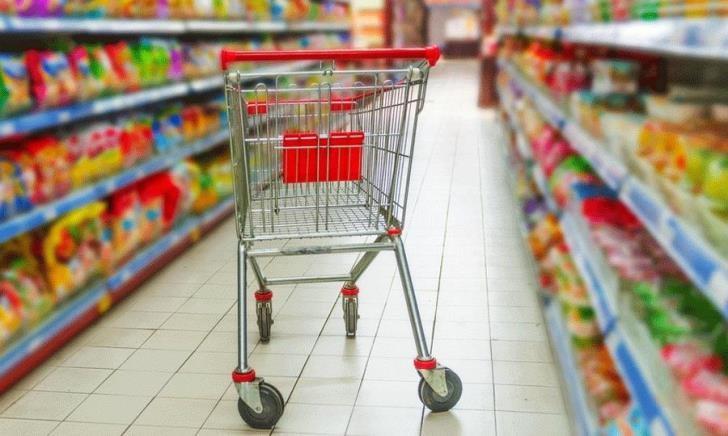 Insider / ΚΥΠΕ
The annual rate of change of the Harmonized Index of Consumer Prices in December 2021 was set at 4.8%, equaling the corresponding performance of October 2008.
According to data from the Statistical Service, for the whole of 2021 the harmonized CPI was 2.3%, while compared to November 2021 the harmonized CPI showed a decrease of 0.3%.
Compared to December 2020, the categories Housing, Water Supply, Electricity and LPG and Transport presented the largest changes with percentages of 15.8% and 13.7% respectively.
The largest change in the economic categories compared to December 2020 was recorded in the Energy category with an increase of 28.0%, while compared to the previous month Energy showed a decrease of -1.6%.
Moreover, according to the Statistical Service, for the period January – December 2021 compared to the corresponding period last year, the largest change was observed in the category Transport (8.6%)