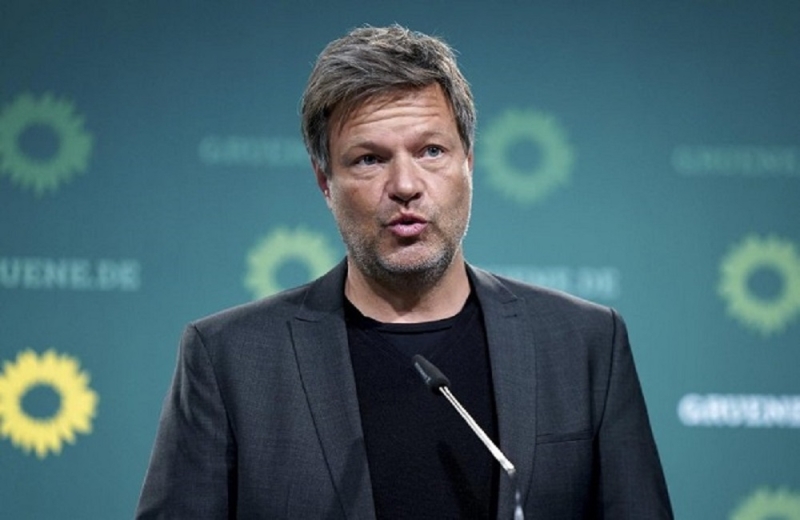 Minister of Economy Robert Habeck raises the level of early warning of Germany due to the dispute with Russia over the gas, with the country preparing at the level of early warning for a possible shortage of natural gas. For this reason, the Federal Minister of Economy also sets up a crisis management team.
The so-called gas contingency plan is due to the threatening deterioration of the situation regarding the country's gas reserves.
"At the moment there are no shortages in supply. "Nevertheless, we need to step up our precautionary measures so that we can be prepared for a Russian escalation," said Robert Habeck.The first of three levels of the plan does not provide for restrictions on gas supply, followed by the level of alarm and the level of emergency. According to Minister Habeck, in order to move to the next stages, the situation in the supply of natural gas must deteriorate dramatically, something that has not happened so far.
This development comes after the threats of Russia that it will supply Europe with natural gas only if the price is paid in rubles and not in euros or dollars as provided in the relevant contracts.
Germany is prepared for this, Mr Habeck said, stressing that he would not accept any breach of contract. At the first level of alarm, the Ministry of Economy, the Federal Network Service, system administrators and the Lτnder will closely monitor the situation, gathering daily information. The crisis management team will analyze and evaluate the data so that – if necessary – further measures are taken to increase energy security.
The federal government is doing everything possible to continue to guarantee energy security in Germany , said the Minister, who clarified that only in the third stage the federal Network Service decides which industries and which areas should be supplied with energy as a priority. In addition, he called on consumers to save as much gas as possible, although, he said, energy efficiency is guaranteed for all at this time.