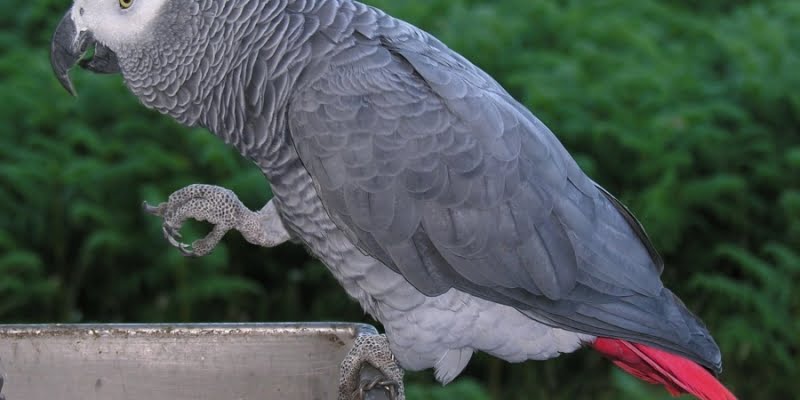 The owner of an African Gray parrot is being searched by the Police in Limassol.
The parrot was spotted by citizens yesterday afternoon on Omonias Street in the center of Limassol.
Citizens informed the Police whose members took the parrot. Lefteris Kyriakou, Spokesman of the TAE Limassol said that the parrot is at the Polemide station and anyone who knows anything or who might be its owner is asked to contact the authorities.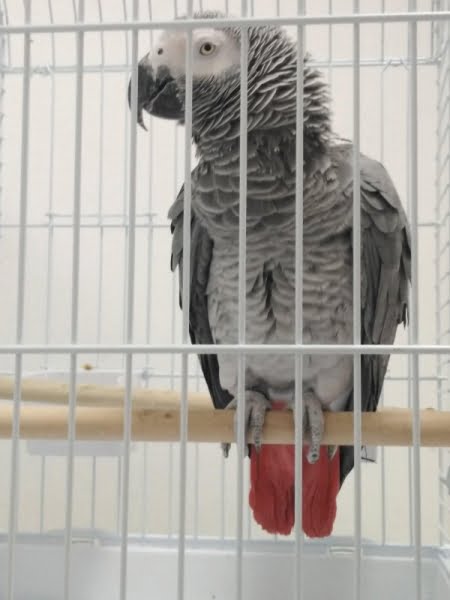 class="aligncenter" src="/media-library/2023/01/27f792c595e0a65e48f5f17876bda614.jpg" alt="Στον αστυνομικ σταθμo Πολεμιδιoν παπαγλος – Ψ Αχνουν τον ιδιοκτorτη του" />
* External photo is file