Only OEB has accepted the proposal of the Minister of Labor for ATA. KBE and trade unions have already publicly stated that the proposal as it stands does not satisfy them
Last Friday, the Minister of Labor gave the social partners his compromise proposal, with the aim of reaching an agreement in relation to ATA, which provides for an increase in the rate τ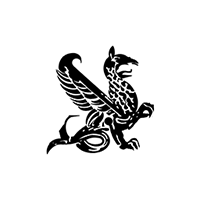 THE DAILY
Finally, the meetings with the trade unions and employers' organizations that the Minister of Labor and Social Insurance, Yiannis Panagiotou will have this morning, will be separate, during which the two sides will give their positions on the mediation proposal of the Minister for the ATA.
According to information from KYPE, initially the Minister of Labor has a meeting in his office at 10.00 with the employers' organizations and then, at 11.30, he will receive the trade unions.
p>
Only OEB has accepted the proposal of the Minister of Labor for ATA. KBE and trade union organizations have already publicly stated that the proposal as it is does not satisfy them.
Last Friday, the Minister of Labor gave the social partners his compromise proposal, with the aim of ending in an agreement in relation to the ATA, which provides for an increase in the ATA rate to 66.67%.
The Minister of Labor noted that a compromise cannot completely satisfy either side , but is necessary for the collective good and for the public interest.