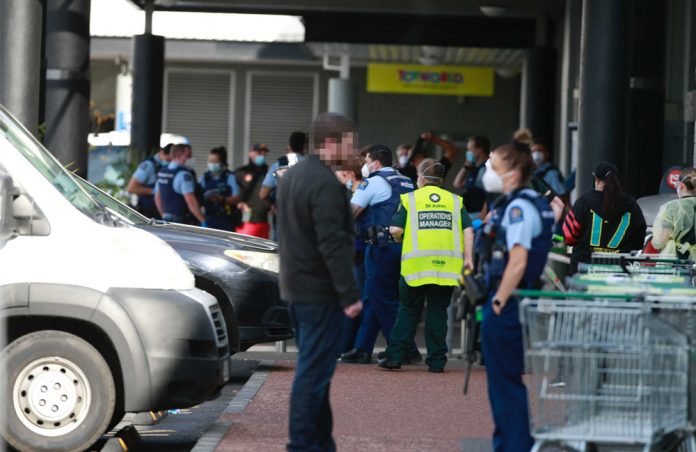 New Zealand police have shot and killed a man who allegedly attacked and injured several customers at a mall in Auckland, police said.
"Police can confirm that a man entered a supermarket in the (suburban) New Lin (Auckland) suburb and injured several people," he said in a press release.
Police "located and shot the man", who "died on the spot", it is added in the press release.
According to New Zealand media, four people were taken to a hospital in Auckland in critical condition, as one suffered knife wounds and the other two from bullets. Prime Minister Jacinda Arden was briefed on the incident.
source: CITIZEN
RUN and POWER Group: Enhanced Living Experience.