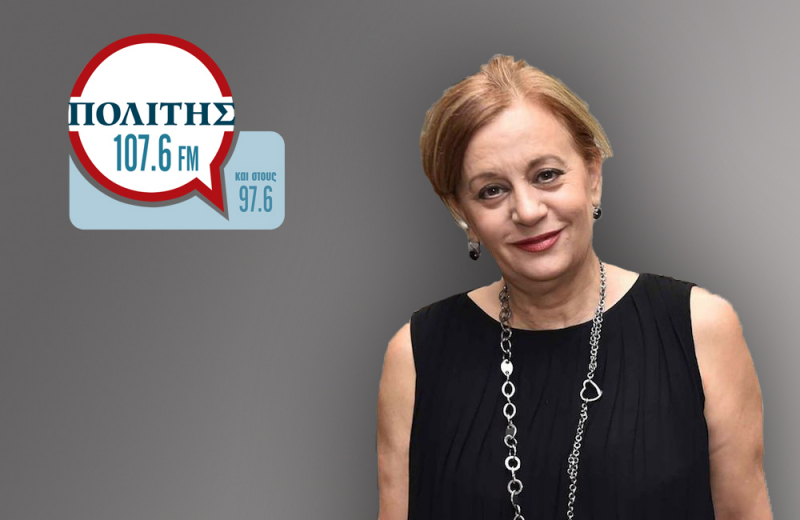 Embassies in Cyprus are preparing an information file for the European Commission in connection with poaching, illegal hunting of protected bird species and the incident in which an activist was beaten. This was revealed on the show "Morning Inspection" by Politis 107.6 and 97.6, the MP of the Movement of Ecologists – Citizens' Cooperation, Alexandra Attalidou. In fact, she became aware of it, she added, that a few days after the specific episode, another one unfolded, again with activists. The police arrived at the scene, but "a person who is known all over Cyprus, was called to the spot and started pushing a police officer, threatening to kill him and telling him that he had been arrested for seven murders and that he was a mafia".
For the above, as Ms. Attalidou said, she informed the Assistant Attorney General and she expected that an investigation would begin immediately, regardless of whether or not the police officer withdrew his complaint, as there is the relevant video.
Yesterday, after the end of the Plenary Session of the Parliament, during which the budget of the Hunting and Wildlife Management Fund was discussed -among other things- was approved, in her statements the Ecologist MP wondered when poaching became a human right, while she complained that certain protect poaching. He said that the competent European Commissioner sent a warning letter for the increase of poaching in Cyprus, for the reduction of the fines and the inclusion of the birds added to the prey. He asserted that his confession had been obtained through torture, but that his confession had been obtained through torture and that his confession had been obtained through torture. "Parliament must understand that it is here to support laws and the constitution, not poaching," he said.
In Politis 107.6 and 97.6, Ms. Attalidou criticized the proposal of the Minister of Agriculture, Rural Development and Environment, Costas Kadis, for a change in the milk quota in halloumi which was approved as a PDO product just three months ago, after many years of efforts. . "We want an a la carte Europe [..] In the end Cyprus will lose [..] they must stop, otherwise they will destroy what was won with so much effort," he said.
Listen to the speech of Alexandra Attalidou in the "Morning Inspection" of Politis 107.6 and 97.6: