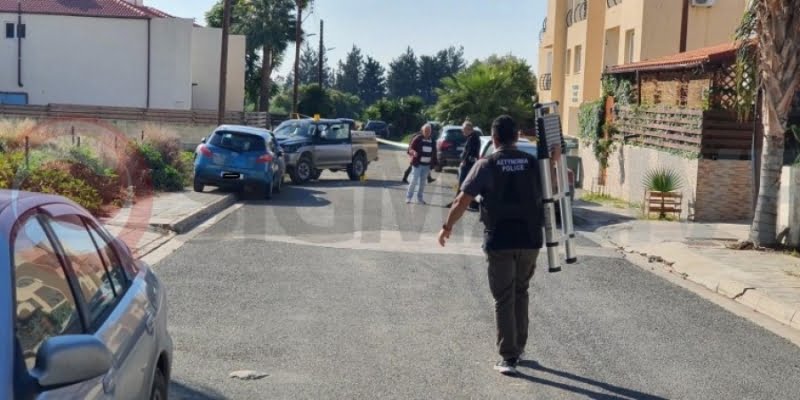 The police were alerted after the attempted murder committed on Sunday morning in the area of ​​Oroklini.
According to the latest information, citizens found a weapon 400-500 meters away from the scene of the attempted murder and immediately informed the authorities. pair of gloves.
A police source told the KYPE that "The next stage is to forward the evidence for scientific tests with the aim of isolating genetic material that will lead to the perpetrator".
It is worth noting that the assailant fired from the driver's side and his target was apparently the 42-year-old driver of the vehicle. Both the 42-year-old and the six-year-old child were injured by the shots.
The health status of the minor child is described as out of danger, he has a penetrating wound and a fracture in his right leg and will undergo surgery at the Larnaca General Hospital .
The 42-year-old has a wound in the abdomen and wounds on the legs and was detained for observation and hospitalization. His health condition is also judged to be out of danger.