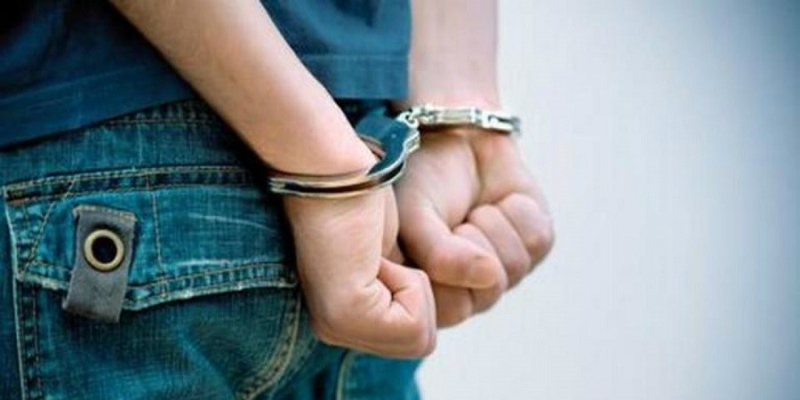 An attempted robbery occurred at noon on Sunday in Nicosia.
According to the Police, at around noon, two persons approached a woman and brandishing a knife tried to rob her in the area of the old G.S.P.
Members of the Police rushed to the scene for examinations and identified two persons who resembled the descriptions and handcuffed them
A knife was also found in their possession. The case is being investigated by the TAE of Nicosia.
The car repair shop was set on fire maliciously – Photos from the scene
New online fraud – 29,300 euros "made wings" from a 55-year-old
account