Bankrupt cryptocurrency exchange recovers $7.3 billion in assets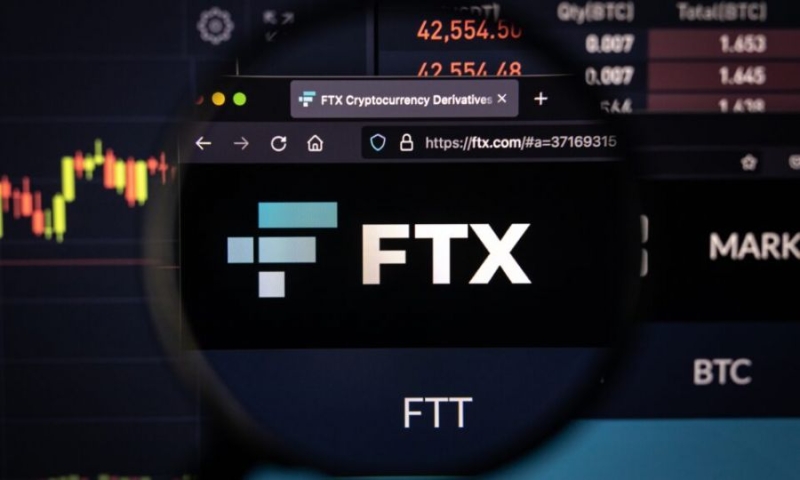 Bankrupt cryptocurrency exchange FTX has so far managed to recover more than $7.3 billion in cash and liquid assets in digital currencies, an increase of more than $800 million since January, its lawyer said. company in a hearing at the American bankruptcy court in Delaware.
The relevant news agency Reuters and moneyreview.gr reports. FTX attorney Andy Diedrich said the company is beginning to consider its future after months of efforts focused on raising resources and figuring out what went wrong under the administration of its indicted former founder, Sam Bankman-Fried, the who proclaims his innocence.
Giving more details, the lawyer emphasizes that the situation has now stabilized. It is worth noting that based on the latest evidence that has come to light, the high-ranking executives of FTX demonstrated attitudes of hubris, arrogance and complete irresponsibility in the good times, because they did not know either how much funds were being managed or where they were being channeled. In the exchange, not even the minimum necessary accounting controls were foreseen. FTX has benefited from the recent surge in prices in the cryptocurrency market, Andy Diedrich said. The platform's total valuation is estimated at $6.2 billion based on prices as of November 2022, when it filed for bankruptcy, after investors withdrew $6 billion from the platform in three days, while rival currency exchange Binance pulled out from a rescue agreement. New FTX CEO John Ray has detailed illegal fund transfers and poor accounting at the collapsed cryptocurrency exchange, according to a Reuters report. Looking ahead to tomorrow, the company is negotiating with stakeholders about options for relaunching the cryptocurrency exchange and may make a decision in the current quarter, Andy Diedrich's lawyer said.
He said little. on what a reboot could mean for FTX customers whose cryptocurrency deposits have been frozen during the bankruptcy process. However, so far, customers in Japan have been the only ones able to withdraw money due to the country's strict regulations. Finally, Mr. Diedrich emphasized that FTX's cryptocurrency platform would need significant capital to relaunch the exchange. "The app worked beautifully, but it was really a storefront," her lawyer said.