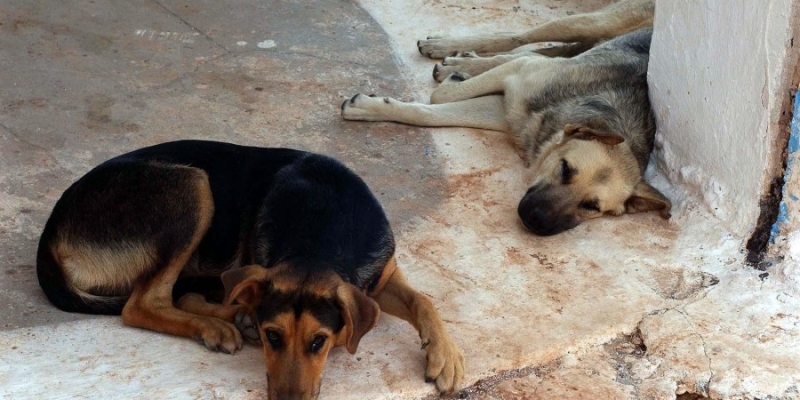 The Municipality of Strovolos continues its efforts to trap the stray dogs that move in a pack in the Linear Park of the municipality with the aim of safeguarding the safety of the citizens and the public traveling in the Linear Park of Pedia.
In its announcement, the Municipality of Strovolos states that for this purpose, in cooperation with the Police and dog trainers, it will attempt to trap them with special means in the next few days.
The public is requested be careful and if you have any useful information, contact 99643044.
Source: KYPE